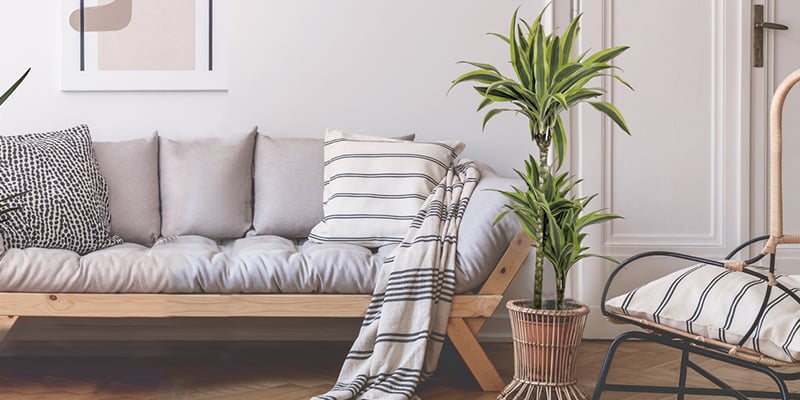 Moving home soon? We know that you will want to settle in and be as happy as possible.
Learn how to attract good fortune into your new home with Appleyard London's top feng shui tips!  into a new home can be extremely stressful. When you've finally moved in you will want to decorate and settle in as quickly as possible. You can make a few small amendments to bring well wishes and good luck to your new humble abode. If you simply want to learn about common good fortune beliefs, you've come to the right place!

So what is feng shui?
feng shui:
noun
(in Chinese thought) a system of laws considered to govern spatial arrangement and orientation in relation to the flow of energy (chi), and whose favourable or unfavourable effects are taken into account when siting and designing buildings.
It's believed in feng shui that good fortune will come if you display fresh flowers in your new home — but don't include any thorny stems, as they the stop the flow of chi. You can send next day flowers if you place your order before 8pm with Appleyard London! Also check out our special new home flowers page.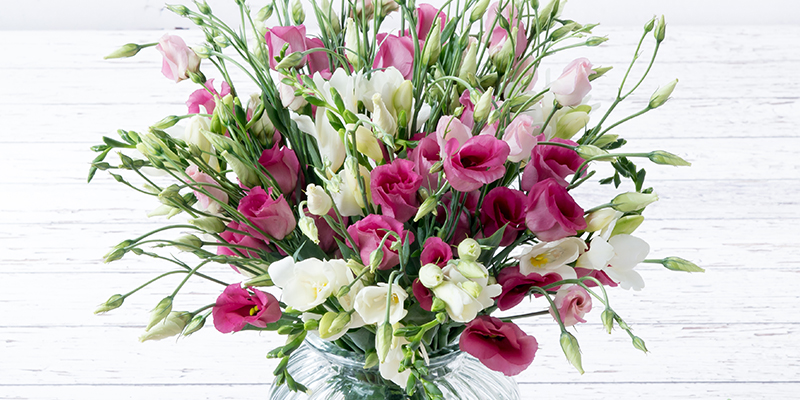 Wind chime
Hang a wind chime outside the front or back door of your new home. When the wind rustles, the pirouetting rods harness invisible and wildly good energy for you. And as the wind chime sings, it draws attention to the space, inviting more opportunities into your life.
Dream catcher
In some Native American cultures, a dreamcatcher hung in the bedroom or sleeping space is thought to protect the user from bad dreams.
Colour and fragrance
Infuse the front path or porch with colours and fragrances. Pathways are analogous to opportunities finding their way to us. Healthy plants and bright flowers elevate beauty and suggest good health. Maintain both, and it's a magnetic invitation to whatever you desire in your life. Find our Signature fragrant room diffusers & candles by Appleyard London!
Combine both a flower and scented gift delivery to the door of your new home.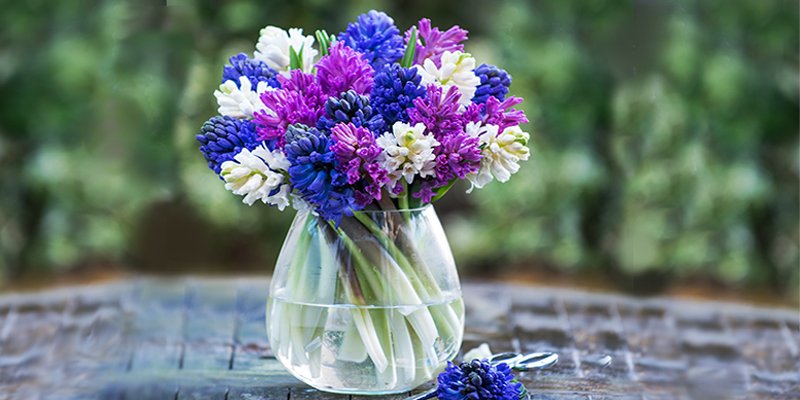 Keep your home clutter free
Get rid of your clutter, clear out your wardrobe, your hallways, your garage, and once these areas are clean, do not let them accumulate more clutter. Use the basics of space clearing at least once a week. Good, fresh feng shui energy expresses itself in a clean space, fresh air, plenty of good light, and happy, meaningful energy as expressed in any decor items in your house.