Flowers & Champagne
Make your loved one feel extra special with an award-winning champagne and luxurious fresh flower gift set delivered to their door

| | |
| --- | --- |
| JADE & PIERSON WHITAKER CHAMPAGNE | £110.00 |

Surprise your loved one on their special occasion with our Jade bouquet & superb bottle of Pierson Whitaker Premier Cru Champagne.
This delightfully colourful bouquet is certain to deliver a smile when accompanied by a delicious bottle of Champagne.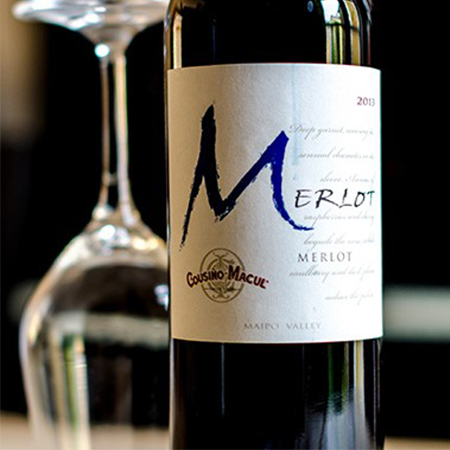 | | |
| --- | --- |
| VELVET & CHILEAN MERLOT | £53.99 |

| | |
| --- | --- |
| A BEAUTIFULLY CLASSIC COMBINATION | |
Surprise your loved one with a luxurious flower & wine gift set of our Velvet bouquet, with a delightful bottle of Chilean Merlot.
This velvety smooth red with flavours of red plums & a delightful blueberry aroma is the perfect match & sure to please on any occasion.
| | |
| --- | --- |
| TRUFFLE & COUSINO MACUL MERLOT | £43.99 |

| | |
| --- | --- |
| A DELICIOUSLY SMOOTH COMBINATION | |
This beautiful flower & wine gift set combines our stunning Truffle bouquet with a superb bottle of Cousino Macul Merlot.

Surprise your loved one with the delightful aroma of scented lilies & a delightful easy-drinking wine that is certain to please on any occasion.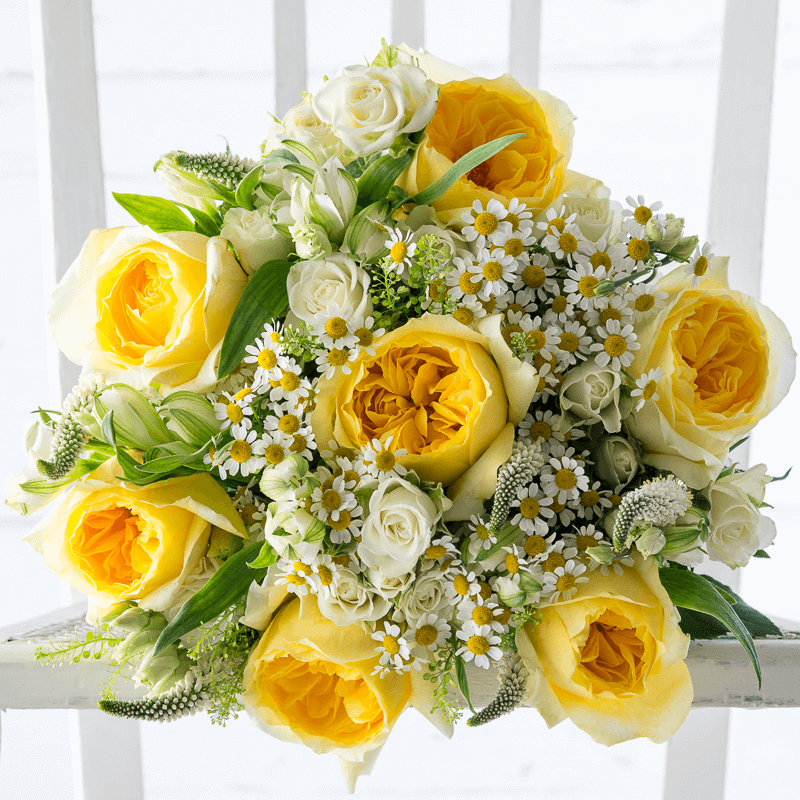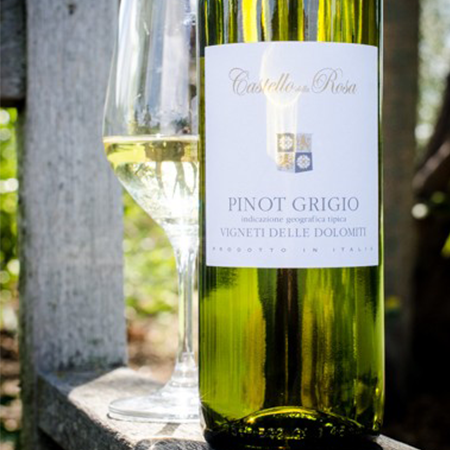 | | |
| --- | --- |
| LEMON GARDEN ROSE & CASTELLO DELLA ROSA PINOT GRIGIO | £58.00 |

| | |
| --- | --- |
| A FRESH & FRUITY PROPOSITION | |
This refreshing combination of a stunning bouquet & a bottle of crisp Pinot Grigio is the perfect flower & wine gift set, certain to brighten up your loved one's day.
A cheerful mix of heavenly scented blooms makes a delightful gift when accompanied by a fresh & vigorous Pinot Grigio.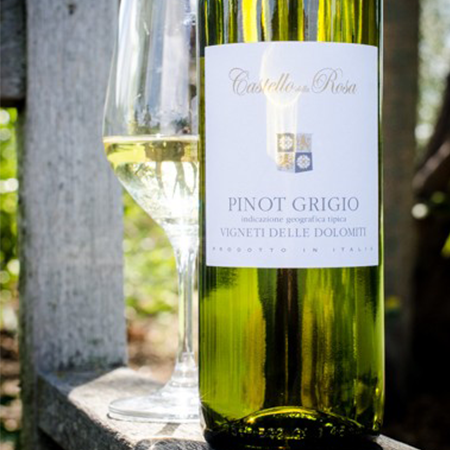 | | |
| --- | --- |
| BLUEBELLE & CASTELLO DELLA ROSA PINOT GRIGIO | £42.00 |
A stunning bouquet of sky blue agapanthus with scented white oriental lilies and avalanche roses.
This pure white oriental lilies and vibrant blue agapanthus make for one of our best selling bouquets. Paired with our best selling white wine Castello della Rosa Pinot Grigio, this gift is sure to please.
| | |
| --- | --- |
| SECRET GARDEN & GARNACHA ROSÉ | £53.99 |

| | |
| --- | --- |
| A FLORAL DELIGHT FOR THE SENSES | |
Surprise your loved one with a luxurious gift set including our Secret Garden bouquet with a delightful bottle of La Cuna de la Poesia Rosé.
This heavenly bouquet is accompanied by a taste sensation in the form of this Spanish pale pink rosé, with an impressive depth of fruit & bursting with notes of blush fruits & creamy spices.
Flowers and Champagne Gifts Delivered
A bouquet of flowers is the perfect gift to send a loved one on a special occasion and champagne is a sporadic indulgence we all enjoy as a part of a celebration, so it's only fitting to send champagne and flowers as a gift set. Explore our exemplary pairings using only finest champagnes and our most sought-after luxury bouquets for delivery to your loved one.
With Appleyard London you can send flowers and champagne for delivery anywhere within the UK. We have a reliable courier service that delivers 7 days a week, including Sunday delivery, so you don't have to worry about your flowers not arriving on their special day. To go the extra mile we also offer flowers and champagne delivered during a 1-hour time slot, pre 12pm delivery and next day delivery for last minute gifting.
By ordering with Appleyard you can be sure you're ordering with a trusted brand that only uses the highest quality of flowers for each and every bouquet. We even have a team of UK florists that arrange and hand-tie all of our flowers. As well as our luxury champagne and flowers, we also offer an extensive range of hampers, fine wines and roses and champagne that make great gifts.
Send a flowers and champagne gift with Appleyard London today!