OUR PROMISE TO YOU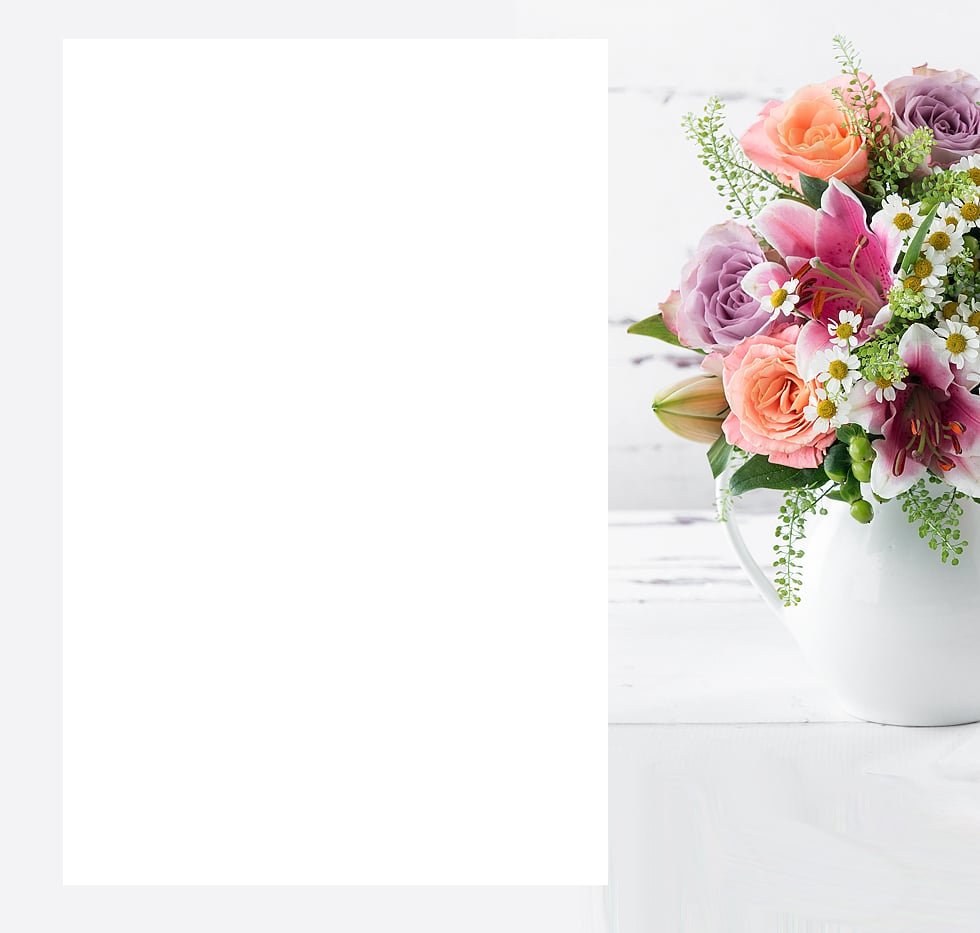 WHY SHOP WITH APPLEYARD LONDON


Seven-day freshness guarantee
We send our flowers in bud so they arrive with more life ahead of them. If our flowers do not last, we will happily send a complimentary replacement bouquet

Special occasion delivery guarantee
For that special occasion, we guarantee that all flowers leave us on time and are delivered. If our courier doesn't get to you as promised we will provide you with a full refund

We cut flowers at the right moment
You can be sure that we cut the flowers at just the right moment to ensure long vase life & beautiful blooms

The flowers you order are the flowers we send
We ensure all our flowers are of the finest quality and that each hand-crafted bouquet is what you ordered. On the rare occasion that we ever need to substitute any stems, we will use flowers of a higher value

We send flowers as nature intended
Excess leaves and outer petals are left intact to protect the delicate flowers during transit - think of them as a bloom's bubble wrap and discard on arrival

We deliver 7 days a week & track your order
All our hand-tied bouquets can be tracked and delivered 7 days a week. They will arrive in a stylish gift box with flower food and care instructions

Outstanding customer service team
Our team is always happy to help with any order changes or amendments. Please phone 020 3696 1136, Monday- Friday 9-5pm.
Alternatively, visit our help centre.