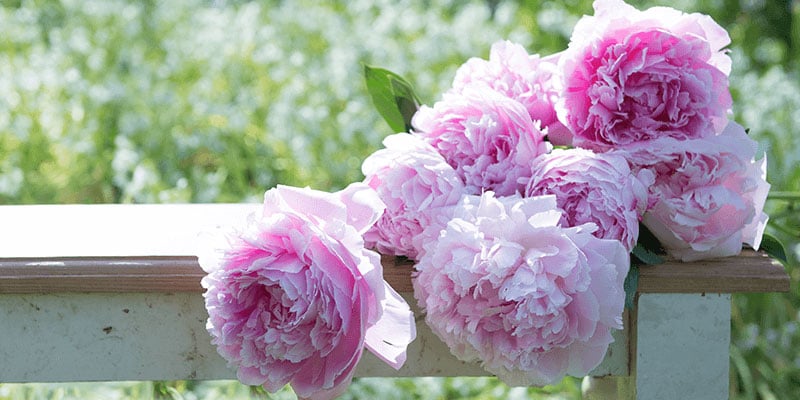 Peony season is here, and it's certainly a time of great excitement for flower lovers everywhere.
These fluffy pink blooms are simply irresistible. However, it hasn't always been this way. For a long time, peonies were mostly seen as a garden plant and not seen as that big a deal. In fact, they were even considered a bit old fashioned. But by 2016, peonies were enjoying a huge resurgence in popularity, with sales up 70%, making them Britain's most popular summer flower.
So what is it exactly about peonies that's transformed them into such a sensation? Here are just a few of their amazing qualities:
1. Social Media Stars
As with many things, social media has had a big impact on lending peonies their cult status amongst flower lovers. Over a few years, peonies became increasingly popular on sites like Pinterest and Instagram, and today there are 4.4 million posts tagged #peony on Instagram, and 3.3 million with the hashtag #peonies.
It's easy to see why - peonies are incredibly photogenic, sporting impressively large ruffled flowers, enchanting textures, and beautiful colours. A peony can reach up to 10 inches in size, making it sure to stand out in any bouquet - whether on its own, or paired with other popular blooms like roses and lilies.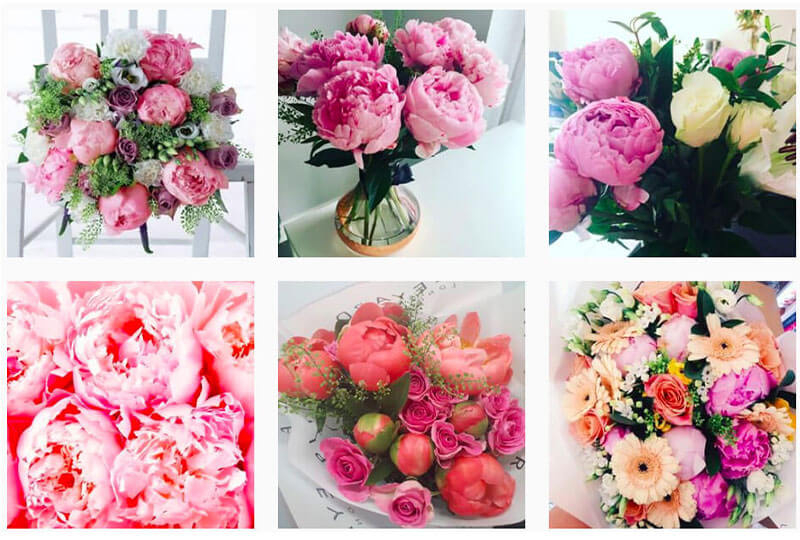 2. Short Season
Peony season is painfully short, with British peonies usually only in bloom for a few short weeks between April and June. This has made peony season an event in itself in the flower world, and gives peonies a touch of extra allure.
Whilst we can get roses, carnations, and other popular flowers all year round, peonies are all the more special due to the short window in which they're available.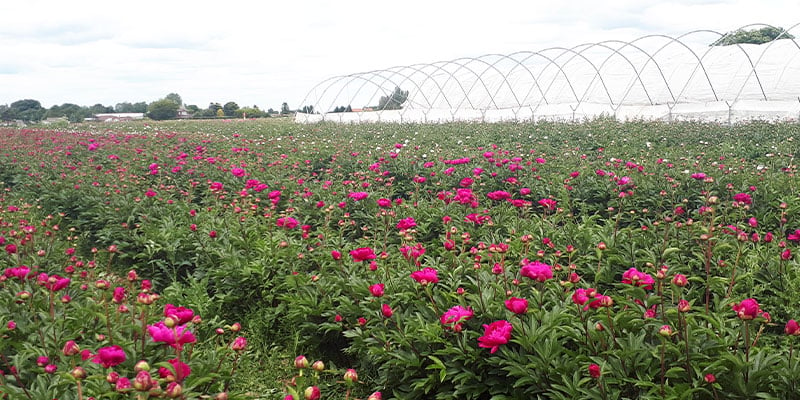 3. Popular Wedding Flowers
One of the benefits of the peony's short season is that it also coincides with peak wedding season. This has made them a very popular wedding flower, whether for bridal bouquets or as a decorative flower in centrepieces and floral installations. Plus, they're available in a range of colours to suit different palettes, whether you're looking for vibrant corals, soft pinks, or creamy whites and yellows.
In the traditional language of flowers, peonies signify romance, elegance, honour, wealth, and abundance, making them the perfect symbol for a long and happy marriage. They are also the official flower for celebrating a twelfth wedding anniversary.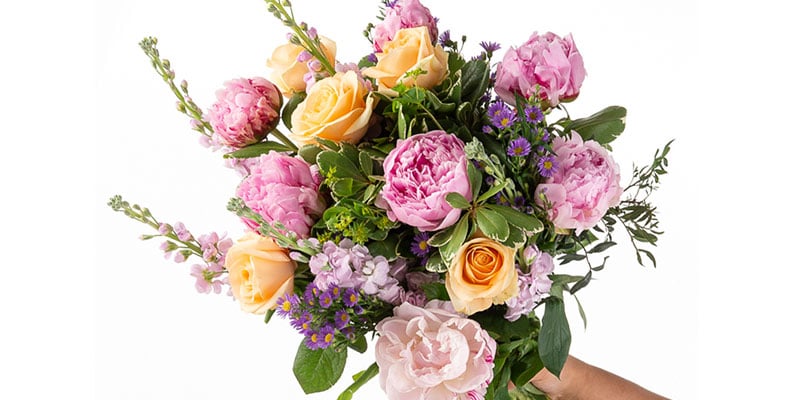 4. Beautiful Fragrance
Alongside all their other amazing qualities, peonies also have a lovely fragrance. It's similar to that of roses, but a touch sweeter, and with notes of jasmine and gillyflower too.
Pink and white double peonies are the most fragrant varieties, whilst red peonies often have little to no scent. Our favourite, the Sarah Bernhardt pink peony, has a delicate, sweet fragrance that's perfect for freshening up the home.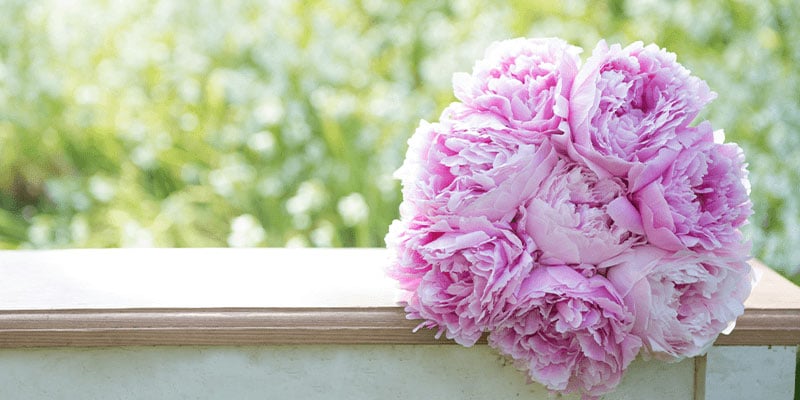 ---
Got a craving for peonies? Shop our peony collection & find your perfect bouquet before they're gone for the year!