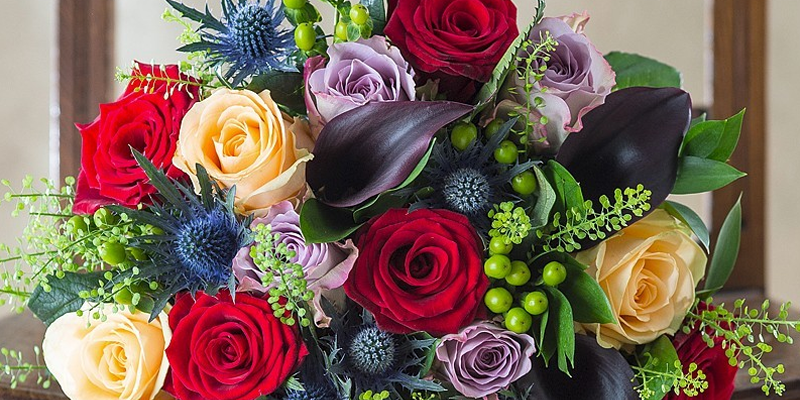 Treating yourself or a loved one to a beautiful bunch of flowers is one thing, but splashing thousands on a single stem is quite another.

Let's gaze in awe at the world's most expensive flowers, including one so extraordinary, it has never been given a price tag...

8) Gloriosa Lily
This frilly, fiery flower is appropriately also known as the flame lily. Native to Asia and South Africa, its name means 'full of glory' and it is the national flower of Zimbabwe. When the then Princess Elizabeth toured the former Commonwealth country in 1947, shortly before becoming queen, she was presented with a glittering diamond brooch shaped like a gloriosa. Today, this showy bloom costs around £7 a stem, on account of its relative rarity and uniqueness.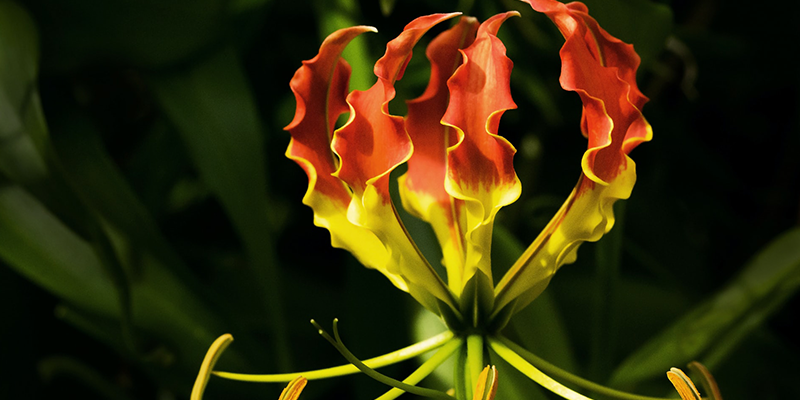 7) Calla Lily
Lilies are valued according to their height, strength and the number of flowers that each stem produces. The calla or 'arum' variety is the tallest, strongest and most plentiful, making it the priciest lily you can buy at roughly £12 a stem. It's been given the royal seal of approval, too – Sophie, Countess of Wessex, chose the creamy white calla lily for her wedding to Prince Edward in 1999, presumably on account of its chic aesthetic and enthralling scent. For a modern twist on a classic, you'll find dramatic black calla lilies in our Black Diamond bouquet and the painterly lilac variety in our My Everything bunch.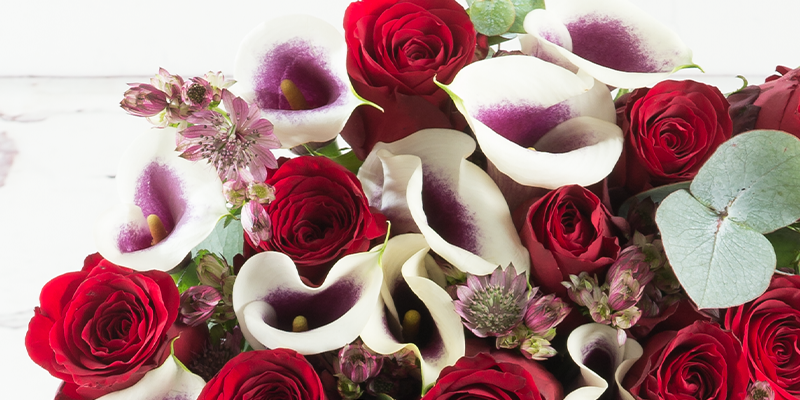 6) Lily of the Valley
Christian legend has it that lily of the valley sprung up from the spot where the Virgin Mary's tears fell during Christ's crucifixion. The Queen's favourite flower, this dainty bell-shaped bloom often crops up in regal bridal bouquets – Princess Diana, Kate Middleton and Meghan Markle all included it in theirs. It blossoms only briefly in the spring, with a heavenly scent that belies its toxicity. Expect to pay around £30 for a posy of this fragile beauty.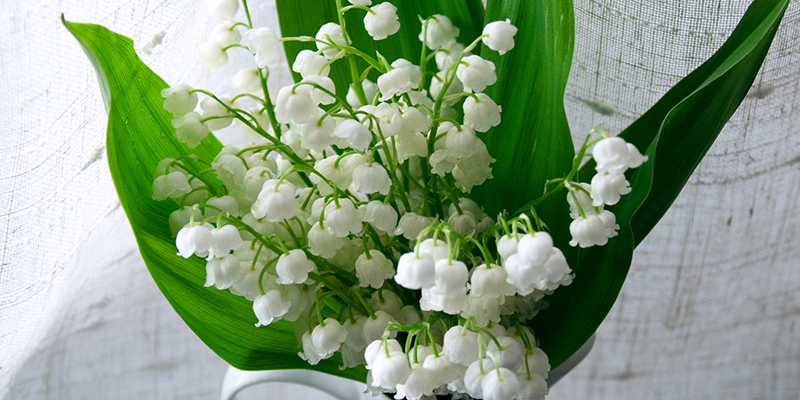 5) Gardenia
Though a fraction of the price of the exotic species below, gardenias can't be bought by the stem, meaning you have to splash up to £45 on an entire plant. Grown in hothouses in Italy, this striking white flower is a favourite of fashion designer and filmmaker, Tom Ford. He always adorns a lapel of his tuxedo with a fragrant gardenia, and it inspired his popular perfume, Velvet Gardenia.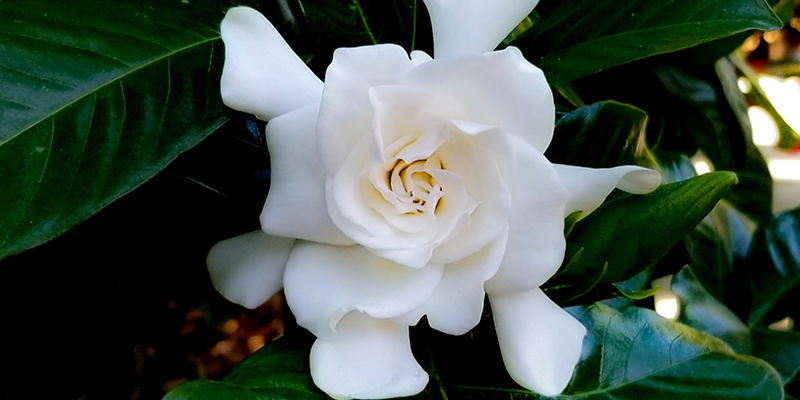 4) Rothschild Orchid
You may know this endangered slipper orchid by its more popular name, the 'Gold of Kinabalu'. It can only be found on the slopes of steep Mount Kinabalu in Malaysia's Kinabalu National Park, where it is now fiercely protected by the rangers after smugglers nearly forced it into extinction. Each flower takes 15 years to bloom, so no wonder it is sold (on the black market!) for nearly £4,000 a stem. Looking for the next best thing? Our Violet Orchid bouquet is brimming with fabulous purple vanda orchids and nightingale roses.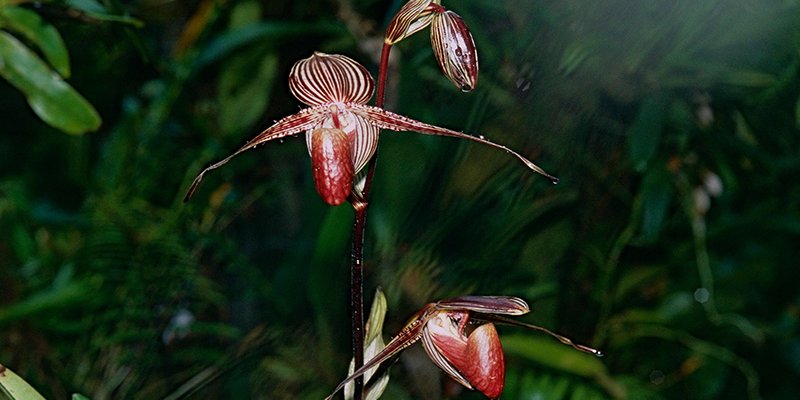 3) Shenzhen Nongke Orchid
The most expensive flower ever sold at auction is this man-made yellow orchid, which fetched a massive £160,000 in 2005. It took agricultural scientists at Shenzhen Nongke University in China eight years to develop this delicate bloom, which only unfurls once every five years.

2) Juliet Rose
It cost the late, legendary rose breeder David Austin a staggering £2.3m to develop this prized peach rose, making it the most expensive rose ever bred. His quest to create a fragrant flower inspired by old garden roses took 15 years, but it was oh so worth it. He unveiled the blousy Juliet at the RHS Chelsea Flower Show in 2006, much to the delight of floral enthusiasts. Happily, you can now buy this rose for a much more affordable price (think £20 or so for a bare root).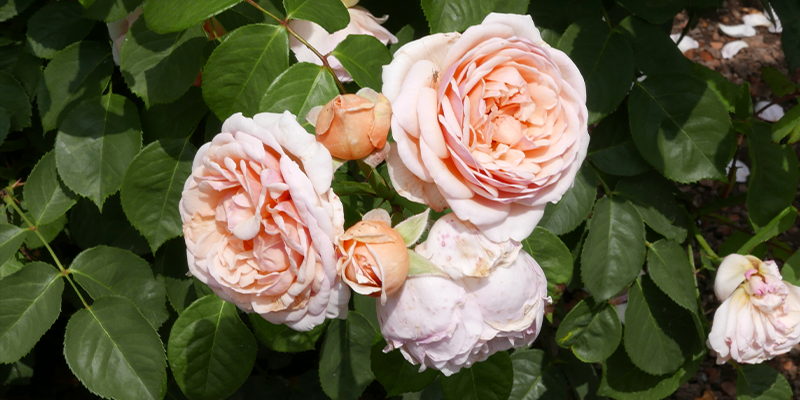 1) Kadupul
Our final flower is so rare and transient, it's priceless. The tropical Sri Lankan Kadupul blooms spectacularly with snowy white, star-shaped petals once a year on a full moon night. It's a type of floating cactus and is also known as 'Queen of the Night' as it fades away before sunrise. Its calming fragrance has been mimicked in many perfumes, but few get the chance to inhale its soothing scent, dubbed 'the midnight miracle', in real life.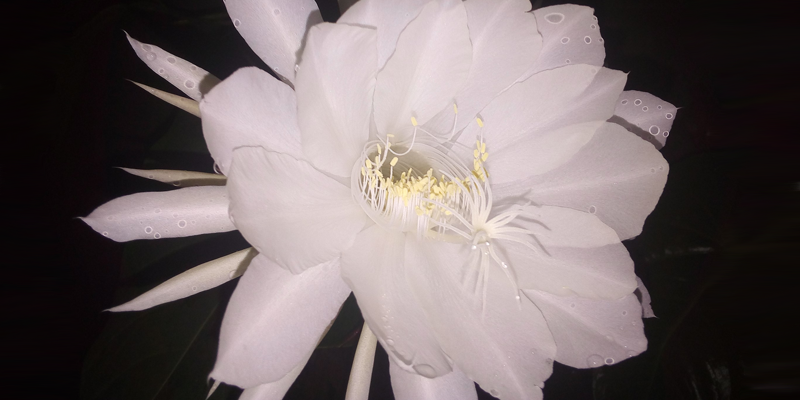 If only the best will do (and frankly, so it should), our signature Couture Collection showcases the finest flowers in our range. From classy creams and pretty pastels to flamboyant bursts of colour, there's a bountiful bouquet to suit all floral tastes. Or, for a romantic statement they'll never forget, why not send our bunch of 200 red roses to your special someone? Go on, spoil them.