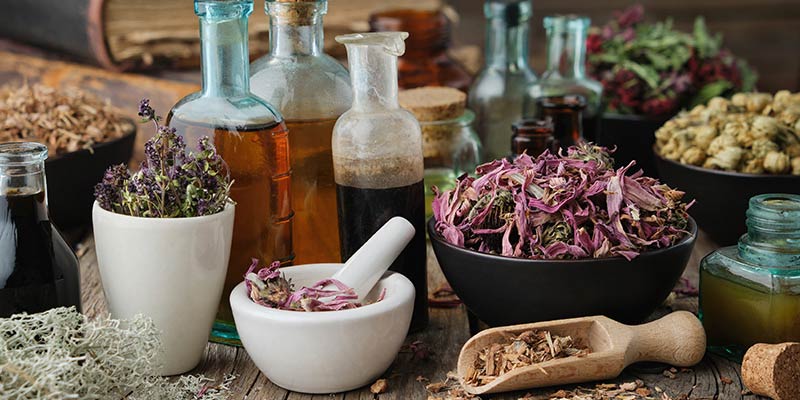 Did you know flowers and plants have a wide range of healing properties?
Helping plants to grow and thrive has been proven to reduce stress. In fact, back in 2010, a much-cited scientific study found that simply walking in a forest (known in Japan as 'shinrin-yoku' or 'forest bathing') can lower your blood pressure and make you feel calmer. But did you know that consuming or applying certain herbs and flowers to your skin can successfully treat a host of common physical health problems, too?
From mint and basil, both of which relieve the symptoms of bloating and indigestion, to anti-inflammatory calendula and antibacterial aloe vera, the healing properties of plants are a far cry from hippie hokum. Many modern medicines contain plant-derived ingredients (including morphine and codeine, from the opium poppy), while herbal remedies remain the primary source of healthcare for at least 80% of people worldwide.

Let's introduce you to some of nature's finest doctors.

Echinacea
Echinacea Purpurea
Not only do echinacea's cone-shaped flower heads and pretty pink petals attract bees and look stunning as part of a bouquet, but a 2015 review concluded that this popular herb can also cut your risk of catching a cold by an impressive 35%!
"Echincea roots are used to boost the immune system, reduce inflammation and relieve the symptoms of common respiratory bugs," says Kendall Platt, also known as The Mindful Gardening Coach, who provides time-poor women with the tools and support they need to 'garden their way to wellbeing'.
"Lift the entire plant and harvest parts of its roots, before replanting it to allow it to keep growing. Either dry the roots before creating an infusion or chop them up to make a tincture."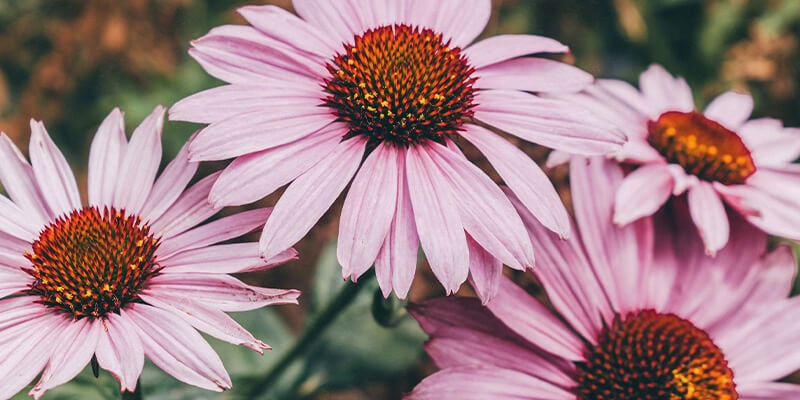 Lavender
Lavandula Angustifolia
"These beautifully scented purple flowers are used to aid relaxation, reduce anxiety and encourage sleep," explains Kendall. "Try drying a few sprigs from your garden, before sprinkling them into a warm bath before bedtime or popping them into a cloth bag to place under your pillow.
"Lavender is easy to grow and can be bought as a plant from most garden centres. My favourite varieties are Hidcote and Munstead as I find them the most fragrant."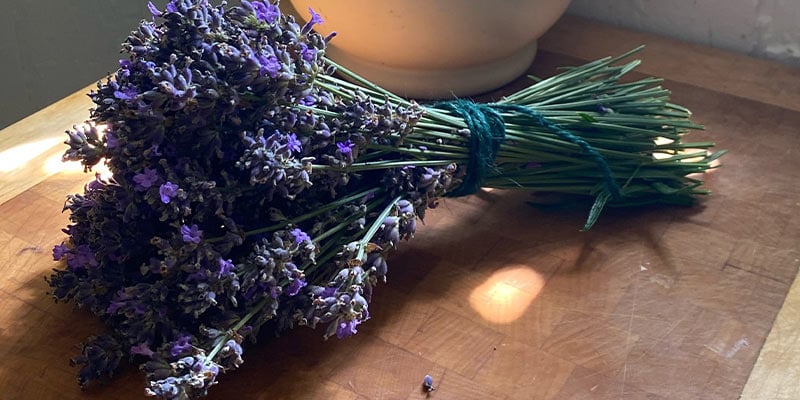 Marshmallow
Althaea Officinalis
Louise Westra, an award-winning naturopath and herbalist with a Masters degree in science and Western herbal medicine, counts marshmallow, with its delicate pink flowers, among her favourite medicinal herbs.
"Most people now associate it with the sugary, foamy sweets, but this plant's gooey mucilage is no longer used to make them," she says. "It was administered in sweet wine to treat coughs as far back as 286 BC. Every home should have it available in tea or tincture form as it protects and soothes the mucous membranes.
"This means it can help the digestive tract for conditions such as gastritis, ulceration and IBS, and the urinary and respiratory systems for issues like cystitis and dry coughs respectively."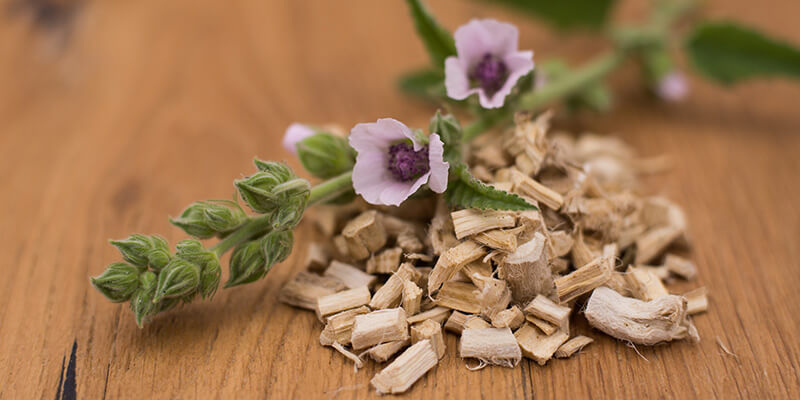 Goldenrod
Solidago Virgaurea

"These bright yellow flowers have been used traditionally for centuries as a valuable remedy for urinary infections," says Louise, who has been working medicinally with herbs for nearly 20 years.
"Prior to modern medicine, it was sought out to treat life-threatening ailments like nephritis (sudden inflammation of the kidneys) and less serious, yet still painful, problems like cystitis. Its saponins (a type of naturally occurring plant chemical) are also helpful against fungal overgrowth."
Today, golden rod is often drunk as an infusion to ease sore throats and congestion - Louise suggests adding some raw honey to make it more palatable. It also makes a good mouthwash.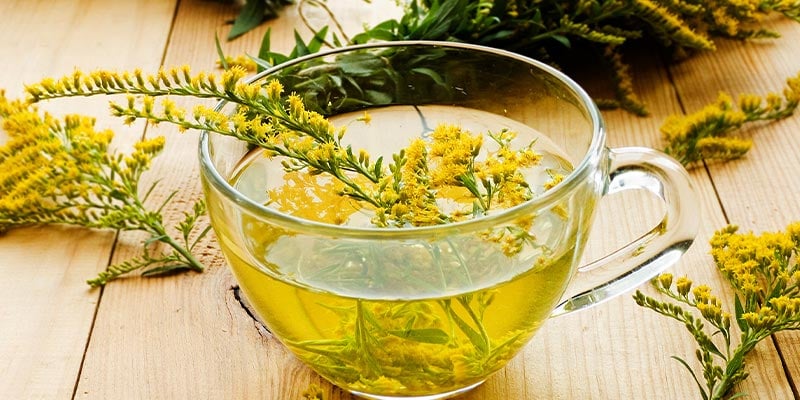 Calendula
Calendula Officinalis

Kendall suggests mixing the anti-inflammatory oils from these sunny orange flowers, also known as marigolds, into a topical treatment (a cream or salve) and gently applying it to wounds, burns or rashes.
"Calendula can also be consumed as a tea to ramp up your antioxidant intake," she says. "It's grown from a strange seed that resembles a tiny seahorse, germinates easily and self sows, giving you a healthy crop every year. If using it for its healing properties, harvest the entire head and dry it. Else, harvest the full stem for inclusion in a floral arrangement."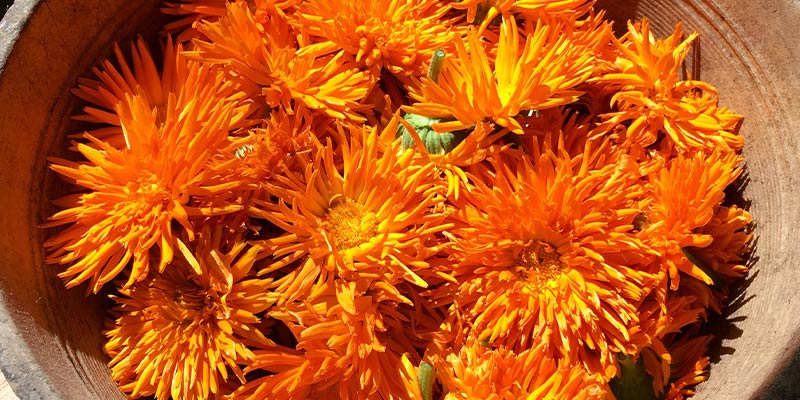 Rosehip
Rosa Canina
"Rosehip, referring to the small, round reddy fruit of the rose plant, is an excellent source of vitamins during winter," says Louise. "During the Second World War, the English and Scandinavians used rosehip syrup as a nutritional supplement due to reduced supply of oranges.
"It has also been used as a venous tonic, meaning it helps to improve the tone and structure of vein walls, preventing or treating varicose veins and haemorrhoids."
Fresh rosehip is still widely used in parts of Europe for the preparation of jams, jellies and alcoholic drinks, but it makes a tasty infusion when dried. Snuggle up in front of the fire and enjoy...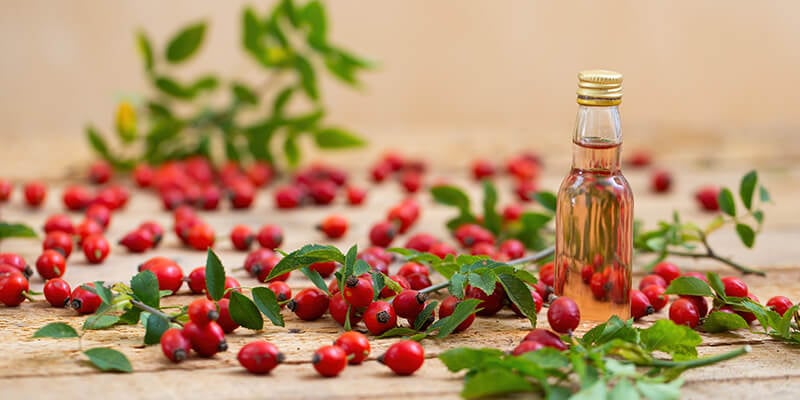 Yarrow
Achillea Millefolium
"Yarrow has a long history as a wound healer," explains Louise. "In fact, at different times it was known as 'herba militaris', as it was employed to staunch war wounds, and 'nosebleed' for everyday use.
"It can help to reduce heavy menstrual bleeding and its slightly bitter taste makes it a go-to digestive tonic. It also makes a handy remedy for colds, especially in combination with other herbs like peppermint and elderflower, as it supports the natural cleansing of this immune response."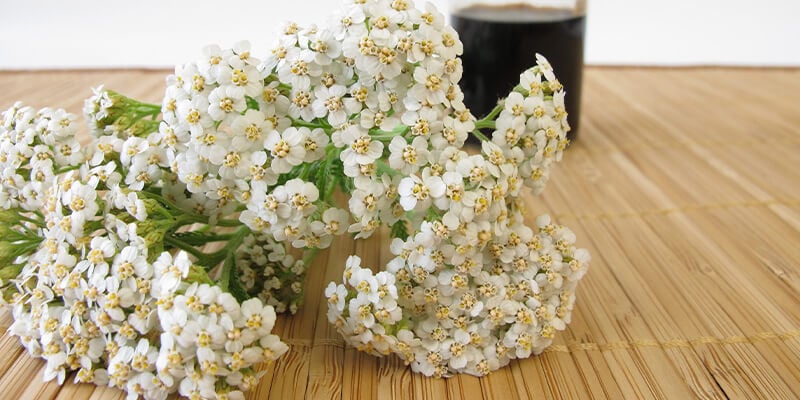 Aloe Vera
This popular succulent is most well known for its benefits for the skin. Not only is it hydrating and moisturising, it's also anti-inflammatory, meaning it can be used to soothe minor skin issues such as sunburn, eczema, dry skin, and bug bites.
Although you can buy aloe vera gels in shops, it's even more convenient if you have an aloe vera plant at home. It's really simple to harvest the gel - cut a large, fully grown leaf from the plant, and then use a sharp knife to make a cut down the leaf. Squeeze it to get the gel out, and then apply the gel directly to your skin, or store in an airtight container in the fridge to keep it fresh for up to a week.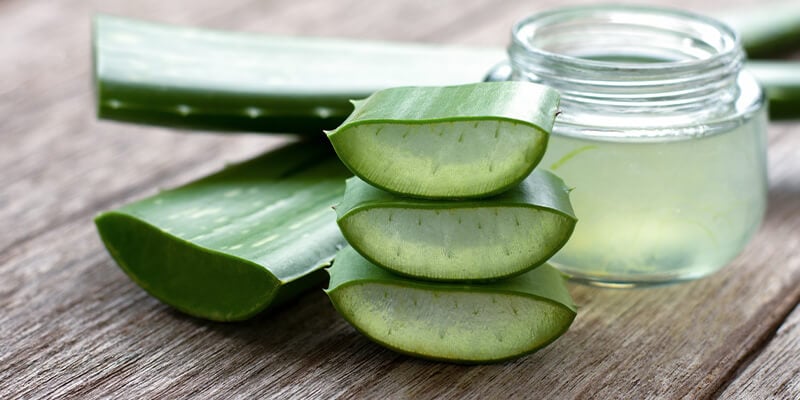 Garlic
Allium Sativum
Delicious in all manner of recipes, garlic can lower blood pressure and fight fungal infections.

Yew
Taxus Baccata
This tree's leaves contain a compound that pharmaceutical companies convert into taxol, an effective drug for the treatment of breast, cervical and ovarian cancer.

Sage
Salvia Officinalis
Gargle with this mystical herb when your throat is feeling scratchy or you're plagued with stress-induced mouth ulcers.

Evening Primrose
Oenothera Biennis
This cheery yellow flower can help to rebalance your hormones and alleviate a range of PMS symptoms, including tender breasts. Some find it also calms skin conditions such as eczema .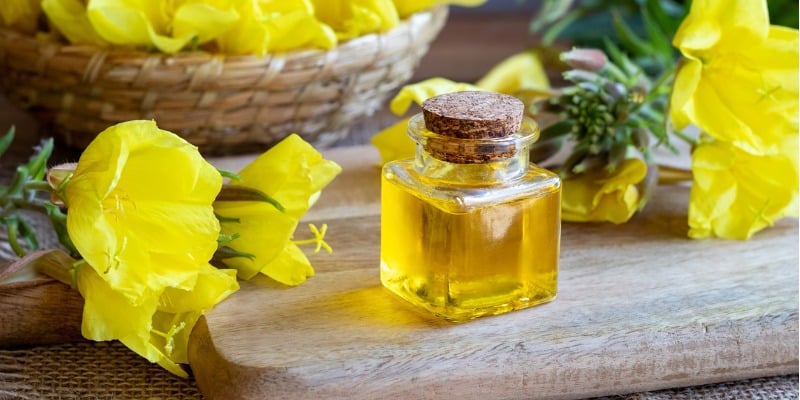 Coriander
Coriandrum Sativum
Struggling to eat a full meal after a dodgy tummy? This love-it-or-loathe-it herb may help to stimulate your appetite and aid digestion.

Ginkgo
Ginkgo Biloba
The leaves from this ancient Chinese tree, thought to be good for brain health, are ground into tablets and dried for drinking as tea. Ginkgo is widely believed to slow the progression of dementia, but more research is needed to confirm this.

Camomile
Chamaemelum Nobile
Popular as a relaxing bed-time tea, camomile is also used to soothe skin rashes. Chances are, you applied it as a milky lotion to calm itchy chicken pox as a child.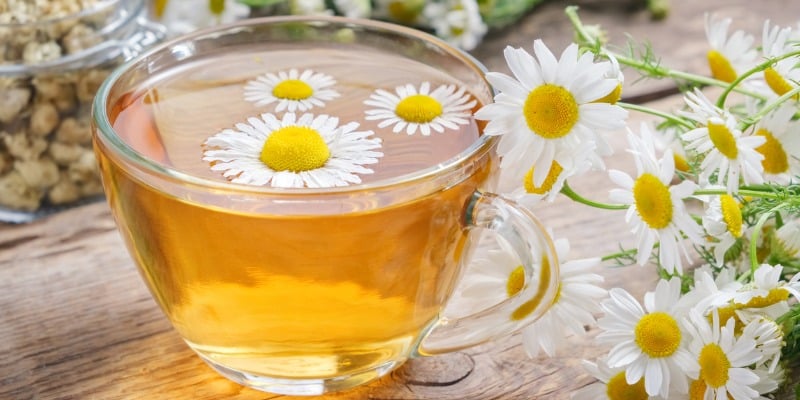 St John's Wort
Hypericum Perforatum
Named after John the Baptist and used to treat mild depression, this herb's leaves and yellow flowers also have known antiseptic properties. It's currently being studied for possible use in the treatment of Parkinson's disease.
---
Our bouquets may not be medicinal in the literal sense), but a beautiful bunch of flowers will put a smile on anybody's face.