*See examples of bouquets we've previously sent below.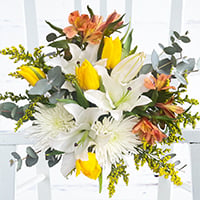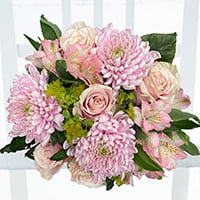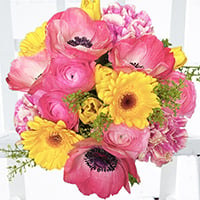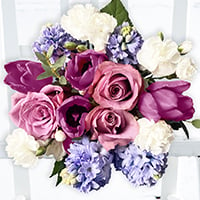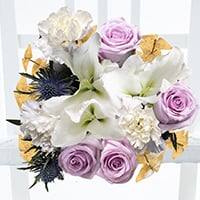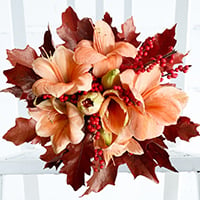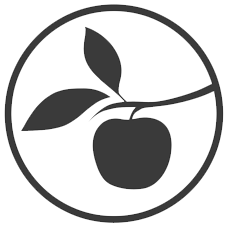 Quick set up
Choose an occasional subscription, subscription duration & delivery date. We'll make sure beautiful blooms are delivered each month.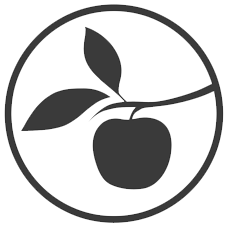 Save each time
Subscription flowers from £25. The longer you subscribe with us, the more you save.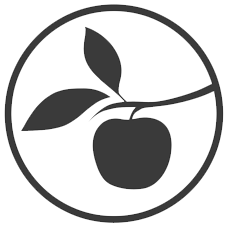 Skip at anytime
Going on holiday next month? Don't worry, you can skip upcoming deliveries in your account.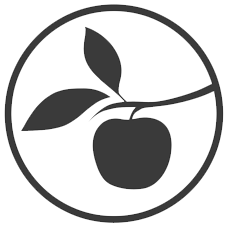 Care guide & tips
Each bouquet comes with a tailored guide to tell you about your stems and how to care for them, along with some helpful tips and tricks from our florist.
Find out what our customers think about subscription flowers...
Excellent service, had no issue delaying and reorganising orders as part of a six month subscription plan. Very responsive and helpful. Flowers have looked great as well.
Thanks Tom
★★★★★
Great service & beautiful flowers. I ordered the 12 month subscription as a birthday gift for a family member. After lots of research there is a lot of online flower subscriptions but Appleyard London seemed to be that little more elegant and the example bouquets looked great online.
They looked lovely
★★★★★
FREQUENTLY ASKED QUESTIONS
You'll find the answer to some of the most common questions here...