The options seem endless when you're looking for the perfect tree this Christmas, but you might not have considered getting yourself a miniature one. Here are our top 5 reasons you should be thinking about switching to a tiny tree this year.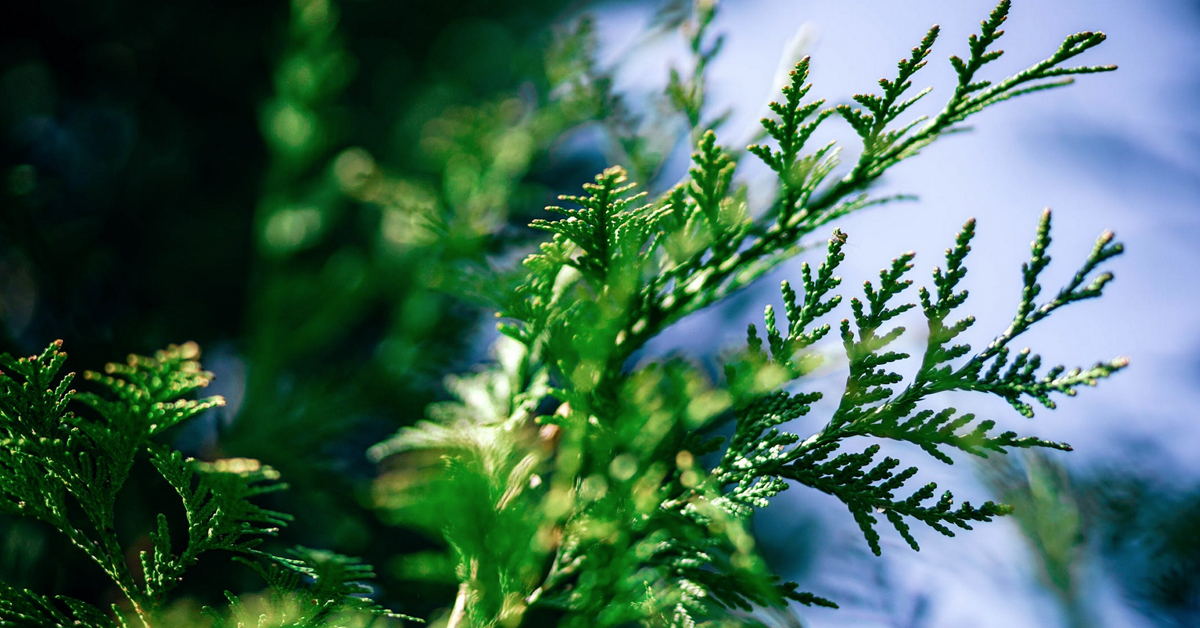 1. It's good for the environment.
They are living plants and if kept well watered and in good light, you can plant them in the garden after Christmas. They will continue to flourish and grow ready for Christmas next year.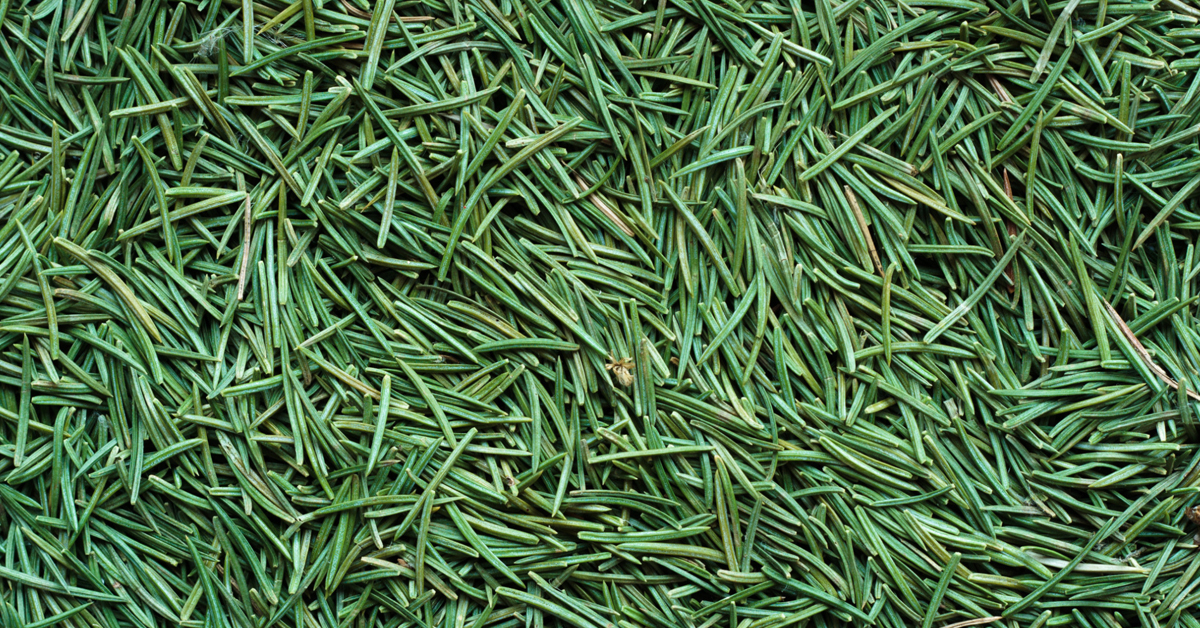 2. No Needles. 
Being living trees they won't shed their needles so no needle to be constantly clearing up.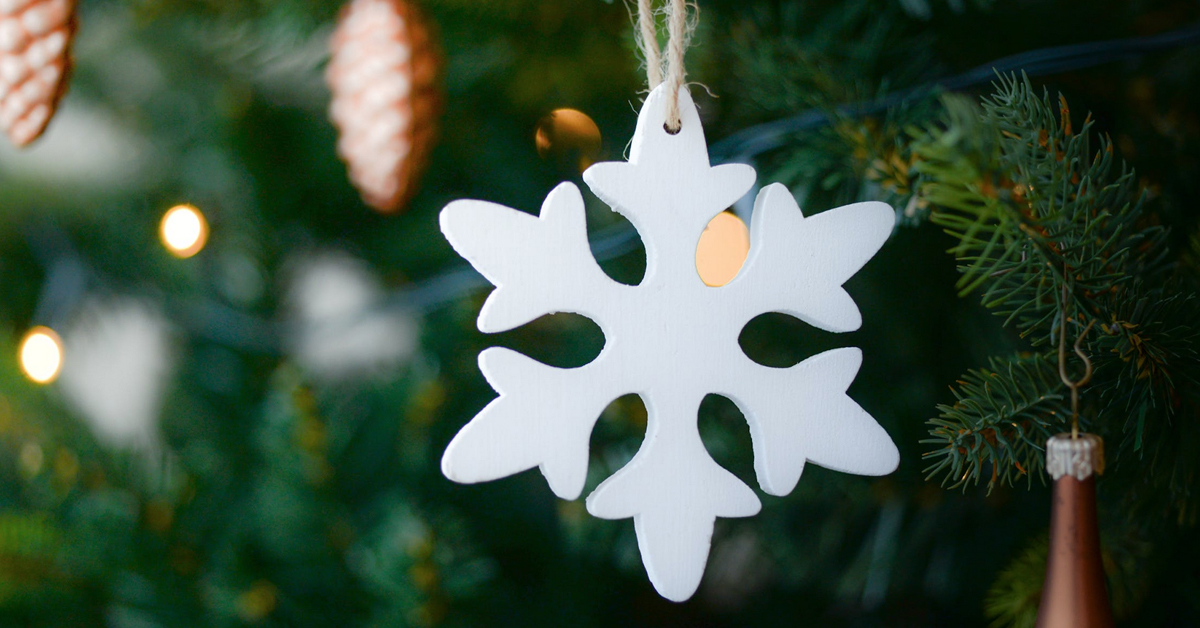 3. No need to buy decorations or lights. 
The trees arrive packaged with lights and decorations which take seconds to put on.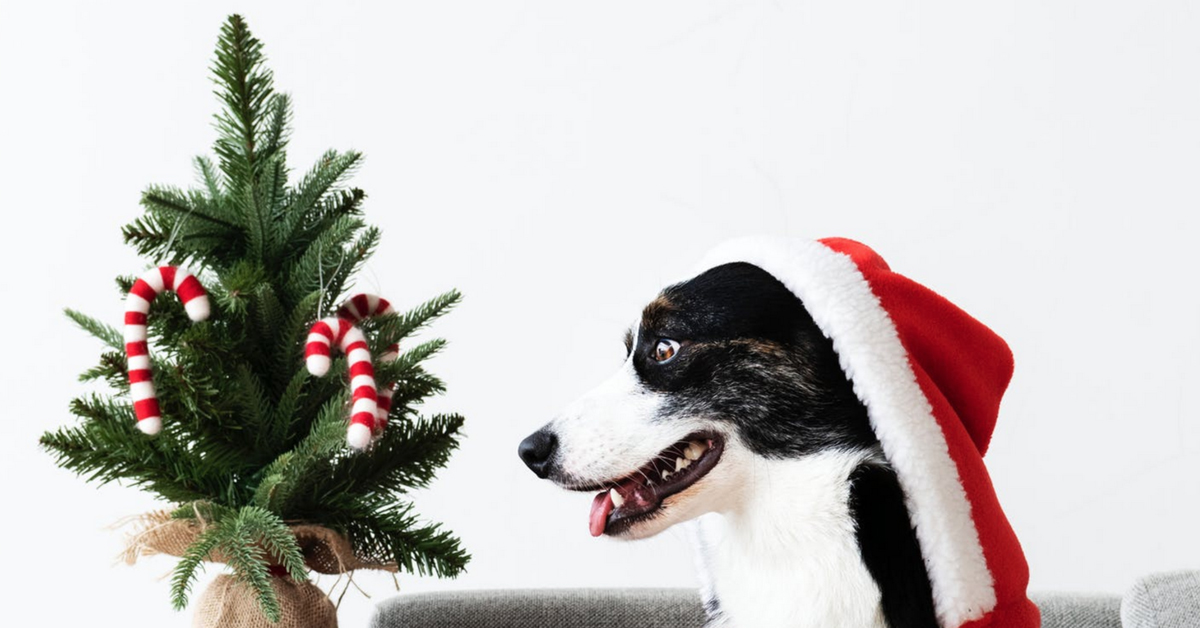 4. Perfect for flats or as additional decoration.
The trees are perfect for bringing a bit of Christmas spirit to small spaces.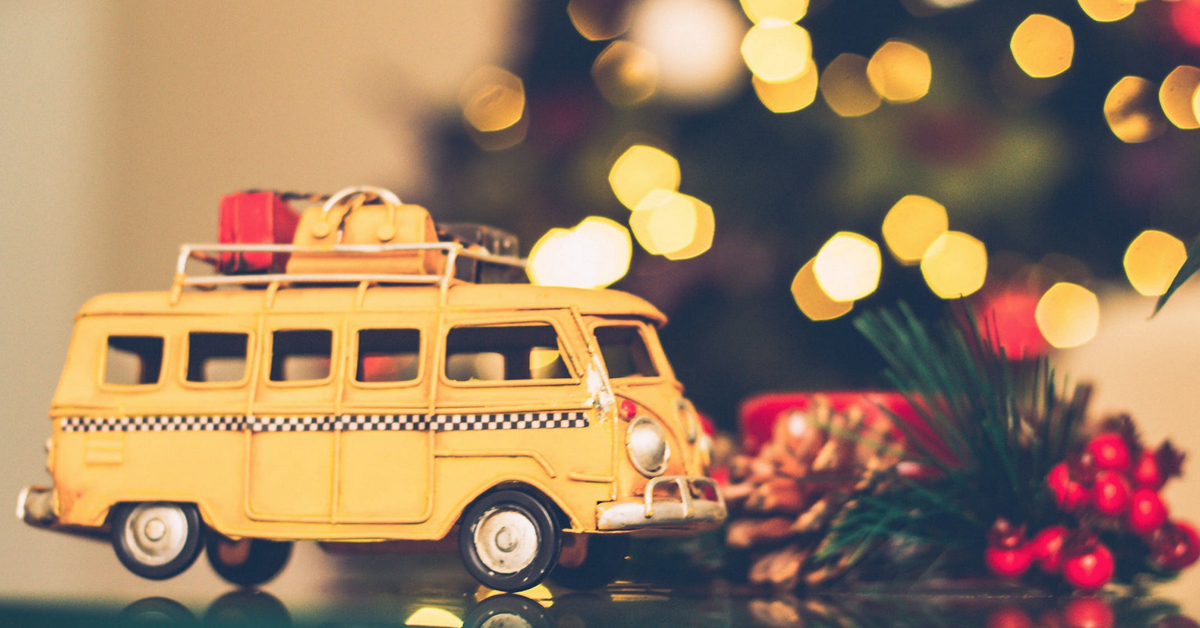 5. Free delivery. 
No need to wrestle trying to get the tree into the car – it's available for free delivery provided you order by the 21st December or courier delivery until the 23rd December.
Where Can I Get One?
Share this post with your friends