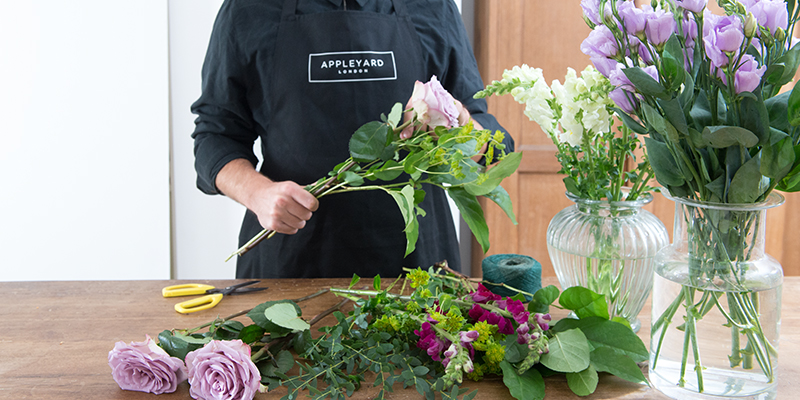 When you send a bouquet of flowers to friends, family and loved one, you don't just send a beautiful flower, you send emotions. Learn about what each flower can say for you with all it's beauty and meaning.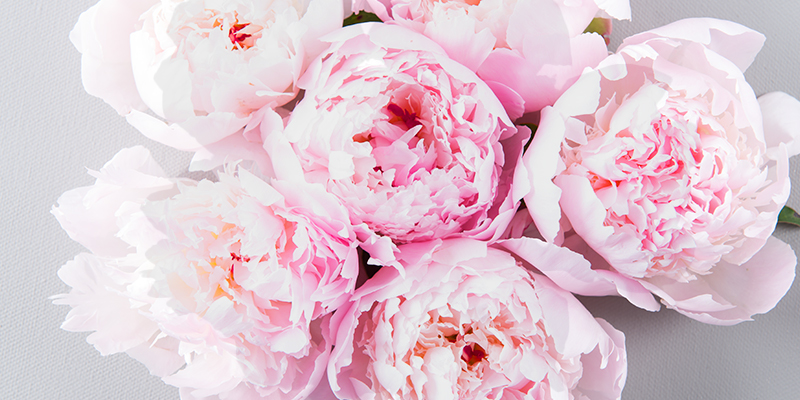 Peonies
Peony symbolises bashfulness and compassion. It can also be used to express indignation or shame. It symbolises a happy life, happy marriage, good health and prosperity.
Roses
Roses symbolise love. They signify love in its various forms. Its symbolism varies based on colour, variety and number. For more information on the meaning of roses, see here.
Lilies
White lily symbolises modesty and virginity, orange lily symbolises passion, yellow lily symbolises gaiety while Lily of the Valley symbolises sweetness and purity of heart. The Easter lily is the symbol of the Virgin Mary.
Calla Lily symbolises magnificence and beauty. White Calla lilies combine these two attributes with purity and innocence associated with the colour white to make it the perfect choice of flower in a Wedding bouquet.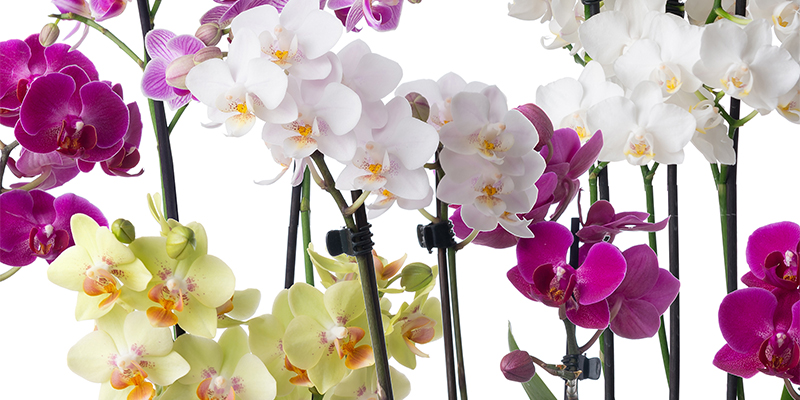 Orchids
Orchids are a symbol of the exotic beauty. It symbolises refinement, thoughtfulness and mature charm. It also symbolises proud and glorious femininity.
Freesia
Freesia symbolises innocence and thoughtfulness.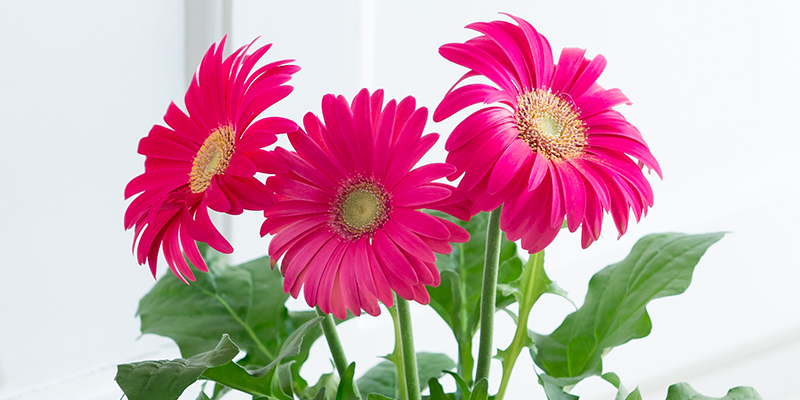 Gerbera
Gerbera belongs to the daisy family and therefore assumes the symbolism associated with the daisy flower. Gerbera specifically conveys cheerfulness.
Carnations
Carnation symbolises pride and beauty. A red carnation symbolises love, pride and admiration; a pink carnation symbolises the love of a woman or a mother; a purple carnation symbolises capriciousness; a yellow carnation symbolises disdain, rejection or disappointment; while a white carnation symbolises innocence and pure love. A striped carnation conveys refusal.
Seasonal Flowers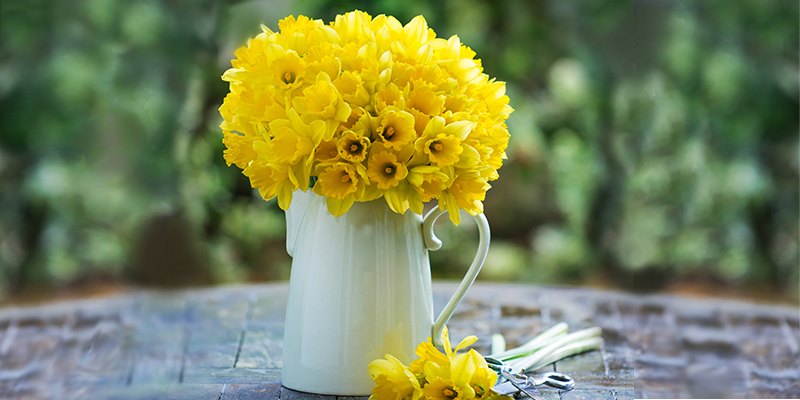 Daffodils symbolise regard and chivalry. It is indicative of rebirth, new beginnings and eternal life. It also symbolises unrequited love. A single daffodil foretells a misfortune while a bunch of daffodils indicate joy and happiness.
Hyacinths symbolise playfulness and asporty attitude and in its extreme rashness. Hyacinths also denote constancy. Blue hyacinth stands for constancy, purple for sorrow, red or pink for play, white for loveliness and yellow for jealousy.
Hydrangea symbolises heartfelt emotions. It can be used to express gratitude for being understood. In its negative sense hydrangea symbolises frigidity and heartlessness.Lily symbolises purity and refined beauty.
Stocks symbolise lasting beauty and a happy life. It is indicative of bonds of affection and is symbolic of promptness.
Sunflowers signify pure thoughts. They symbolise adoration and dedication. It is symbolic of dedicated love. It is however also symbolic of haughtiness.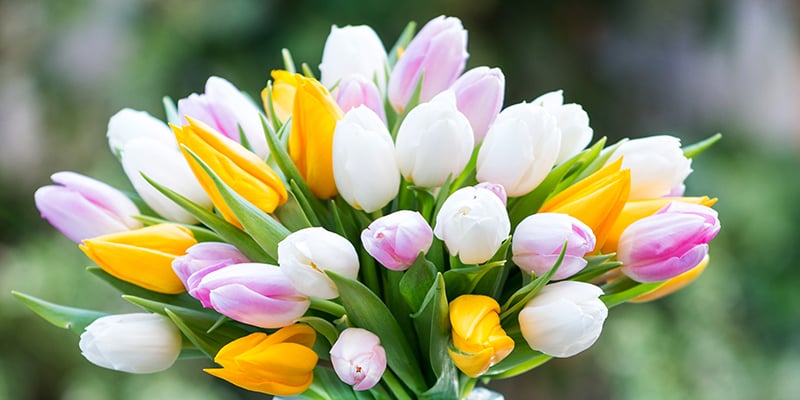 Tulip signifies a declaration of love. It also symbolises fame and perfect love.
Information sourced from: http://www.flowermeaning.com/hydrangea-flower-meaning/