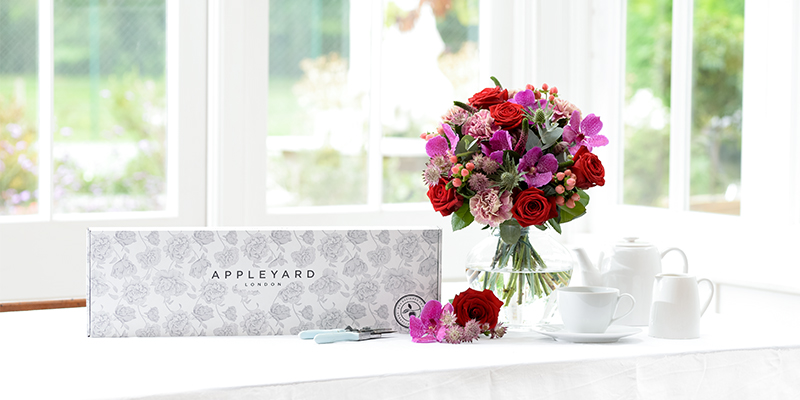 You can now order flowers online today for same day delivery in Central London!
We've all been there, a calendar reminder pops up to let you know it's a friends birthday, upon which you realise, you've forgotten to send a gift. We've now got the perfect solution - flowers delivered today! Just head to Appleyard Flowers, choose the perfect luxury bouquet and select 'Same Day Flower Delivery'. Crisis averted.
Initially our same day delivery flowers will be available in London. Postcodes eligible for our Express Delivery service are: SW1 - SW20, W1- W14, EC1- EC4, EC1A - EC4A, EC1M - EC4M, EC1N - EC4N, EC1P - EC4P, EC1R - EC4R, EC1V - EC4V, EC1Y - EC4Y, SE1 - SE28, NW1 - NW11, N1 - N22, E1 - E18, WC1 - WC2, UB1 - UB18, TW1 - TW20.
So whether you need to send congratulatory flowers to Kensington or anniversary flowers to Hounslow, you can order online today and get your flowers delivered today.
Best of all, you can choose from our wide range of boutique flowers delivered today! This includes the delightful 'Citrus Coulis', a scented bouquet of cerise germini, tara roses, wow roses, blue agapanthus and cerise alstroemeria - the perfect choice to say congratulations.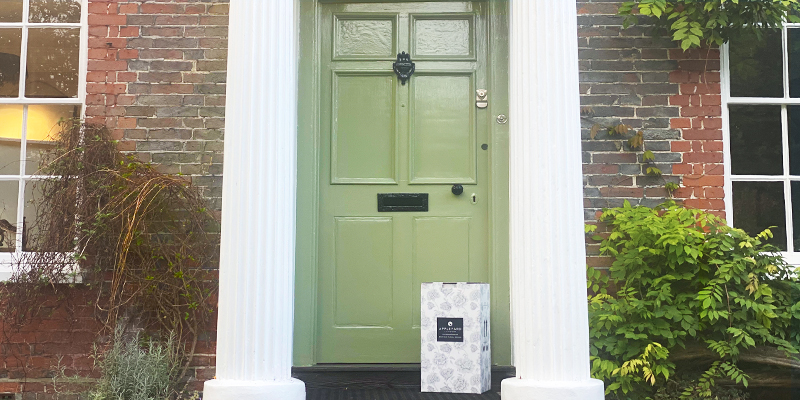 We offer two delivery options on our same day flower service depending on your needs - you can order flowers by 8pm (the day before) for delivery on the next day between 7am & 12pm; by 11am for same day delivery between 12pm & 5pm, and by 4pm for delivery the same day between 5pm & 10pm. Available for selected postcodes only, exclusions apply.
Are you ready to order flowers to be delivered today?
Take a look at our full range of same day flowers and send the perfect gift today.