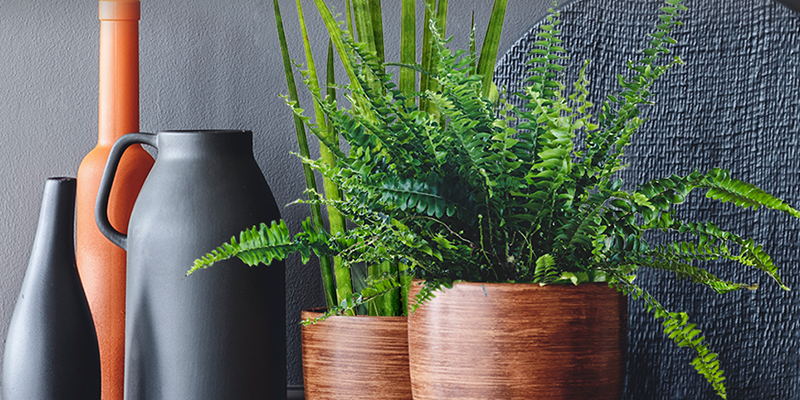 It's Father's Day soon, and we know you'll want to treat your Dad and make his day special.
If you're struggling to find the perfect gift, we're here to help! We've put together this guide to help you find something he'll love from our collection.
Shop All Father's Day Gifts
Father's Day Alcohol Gifts
Whisky & Cognac Shop
Treat him to a bottle of the finest whisky or cognac from our new shop! Choose from our selection of single malts from renowned distilleries including Glenmorangie and Ardbeg.
Visit the Whisky & Cognac Shop
Alcohol and Chocolates
A simple yet luxurious gift, our alcohol and chocolates gift sets will make for a delightful treat this Father's Day. Find your Dad's favourite bottle of spirits, wine, or champagne, and we'll send it directly to his door, along with a box of our dreamy chocolate truffles.
Shop Spirits & Chocolates
Shop Wine & Chocolates
Shop Champagne & Chocolates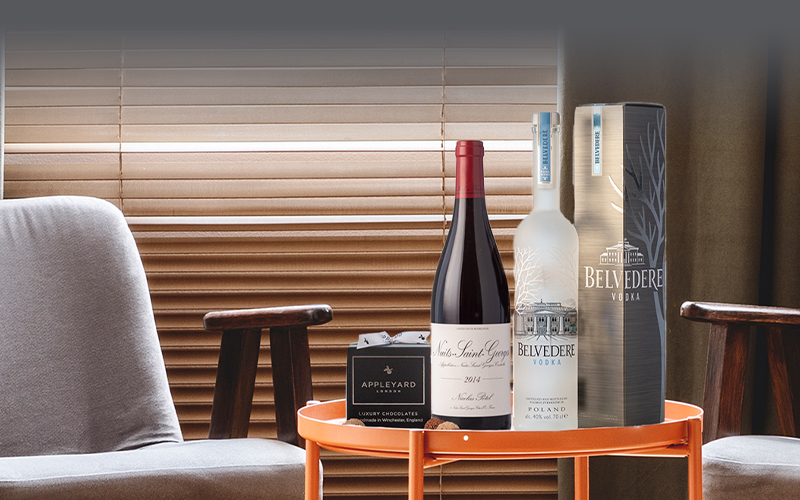 Premium Bottles
Make this Father's Day a luxurious one with our premium bottles of champagne, wine, and spirits. Choose from the finest brands, including Belvedere, Veuve Clicquot, and Dom Perignon.
Shop Premium Bottles
Father's Day Plants
Does your Dad have a green thumb? Our plants are a great choice for dads who love being in the garden. Choose from our selection of house plants and garden plants to find the perfect green gift this Father's Day.
Our house plant range includes all the classics, like spider plants, snake plants, Boston ferns, and ZZ plants. For something a little more colourful, our flowering plants are sure to be a big hit, with a choice of orchids, rose and lily plants.
Not sure which is the right fit for Dad? Take a look through our guide to find out all the key facts, from care requirements to whether a plant is safe for pets.
Shop All Plants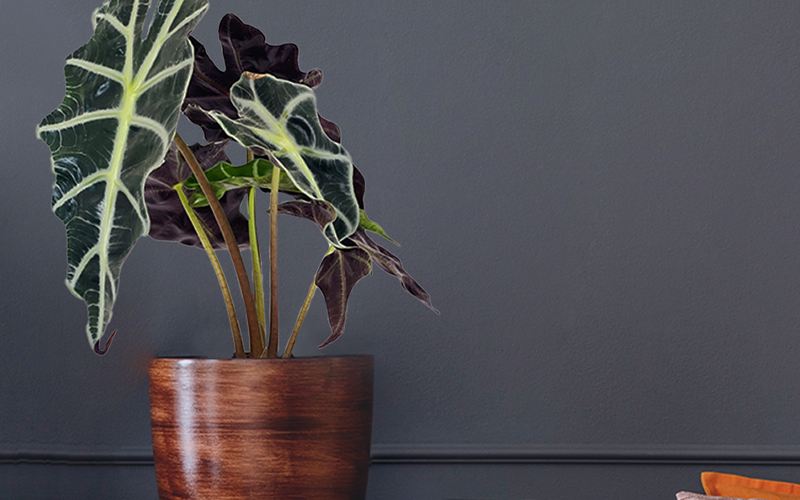 Plant Gift Sets
Add a little extra to your Father's Day gift with our plant gift sets. We've paired champagnes, wines, and chocolates with plants for a gift that's sure to tick all the boxes and put a smile on his face.
Shop Plant Gift Sets
Father's Day Hampers
Artisan Hampers
Spoil him this Father's Day with our indulgent artisan hampers. Our exclusive range features only the finest food and drink, for a true Father's Day feast. Whether he's a fan of sweet or savoury (or a bit of both!) there's a hamper to match in our collection.
Shop Artisan Hampers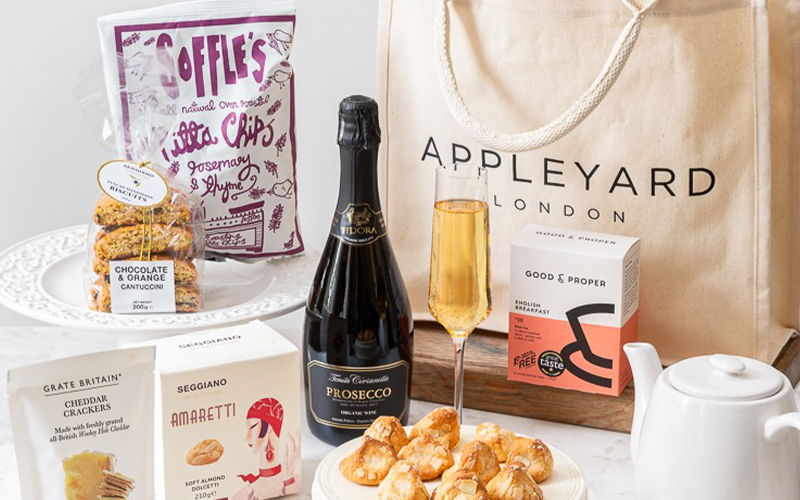 ---
Feeling inspired? Take a look at our full Father's Day collection to find your gift.