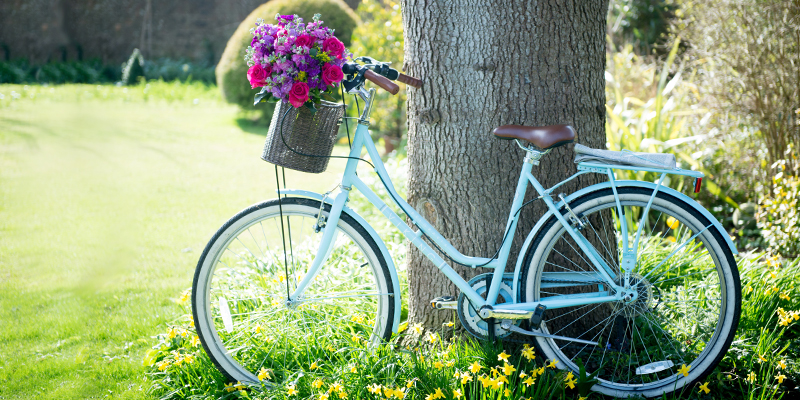 Chelsea Flower Show – When is it? Where is it? and What are the highlights?
Chelsea Flower show 'The world's most prestigious flower show that inspires millions through showcasing the best in garden design'. It is held on the grounds of the Royal Hospital Chelsea and has done every year since is was established in 1913, other than the years of both World Wars. Yes, the show has been around for a long time and it doesn't appear to be going anywhere soon because it is visited by thousands of garden and flower enthusiasts each year!
So, what's on this year's agenda? Keep reading to find out more on the shows highlights, contestants, awards and exhibits!
Top things to do at Chelsea Flower Show
Some of the highlights include:
Stunning Show Gardens - As usual there's a wonderful range of inspirational gardens to view, they feature exhibits from the top garden designers and they portray a diverse range of design styles, themes and thought provoking planting plans that are sure to encourage your creative flare when it comes to your own garden.
Fresh Gardens - These gardens offer something a little different, they are unconventional and it gives designers the chance to think outside the box when it comes to their exhibit. This year there are a range of exciting and unconventional themes from 'City Living' to 'The Breast Cancer Now Garden' and 'The Bermuda Triangle'. Not only do these designs showcase beautiful plant and flower arrangements but they also draw awareness to great causes that are behind the designs.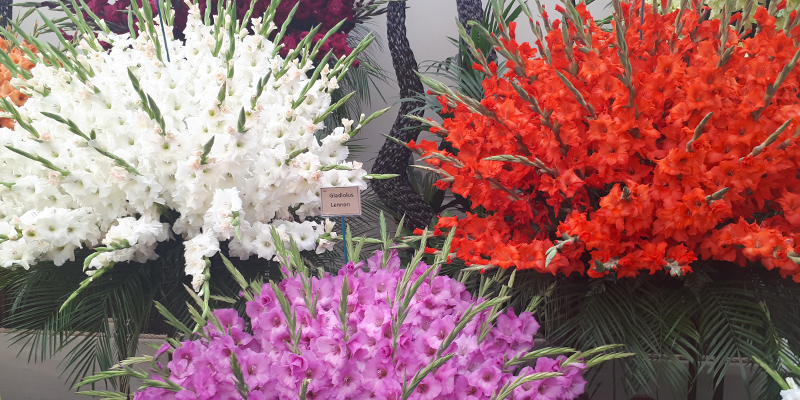 Artisan Gardens - As always this is a popular feature of the show. This year the Artisan Gardens include nine designs that take visitors from Japan to the Mediterranean and back again to the British coastline. There are displays inspired by laboratories combined with old-fashioned copper pipework, along with features including boats and Mediterranean themes. It's something you don't want to miss!
Great Displays in the Pavilion - The Pavilion is home to over 100 colourful displays with plants in every shape, size and colour! There is also a science and research hub to keep you up to date with all the things you need to know. It contains the best plant nurseries in Britain and far corners of the globe, you'll find plants and flowers of all varieties, it's a gardeners paradise. Here, they will showcase the 2017 Product of the Year and Plant of the Year, you're sure to see something you love.
Shop For Flowers, Plants, Crafts & More - Chelsea Flower Show isn't just about viewing beautiful plant exhibits. They've hand-picked the best sellers of flowers and plants to give you the best shopping experience. All around the showground, you'll find a host of exhibitors, both new and established, selling their innovative and desirable horticultural-themed products, alongside other items for sale such as gifts and crafts.
Food & Drink - Discover the delicious food options available at the show from three-course meals, fine wines and seafood platters to a quick snack or hot drink. Restaurants and Eateries include Jardin Blanc with Raymond Blanc which is nestled in a peaceful corner of the show, it offers a plethora of options and entertainment throughout the day. Others include The Rock Bank Restaurant which features 'The Best of British' products with locally-sourced meats, sustainable fish from the shores of Great Britain. There's also a champagne & Seafood Restaurant, The Drawing Room where you can enjoy beautiful floral-inspired afternoon tea and champagne along with other cafe's food courts and picnic areas.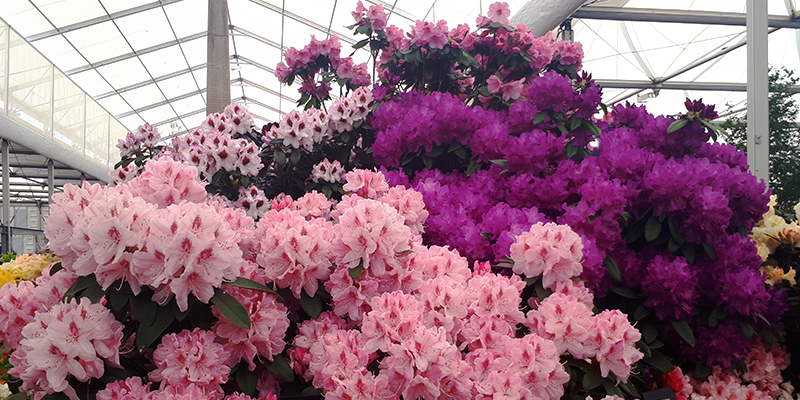 Awards - There are many awards to be won at this years show, from Best Show Garden, The BBC/RHS People's Choice Award: Show Garden Winner to Best Fresh Garden, Best Artisan Garden and other awards such as Garden product of the year 2016, Florist Of The Year and Young Florist Of The Year and many more!
For more information and ticket sales head to the Chelsea Flower Show website where you can find out all you need to know about the days events.