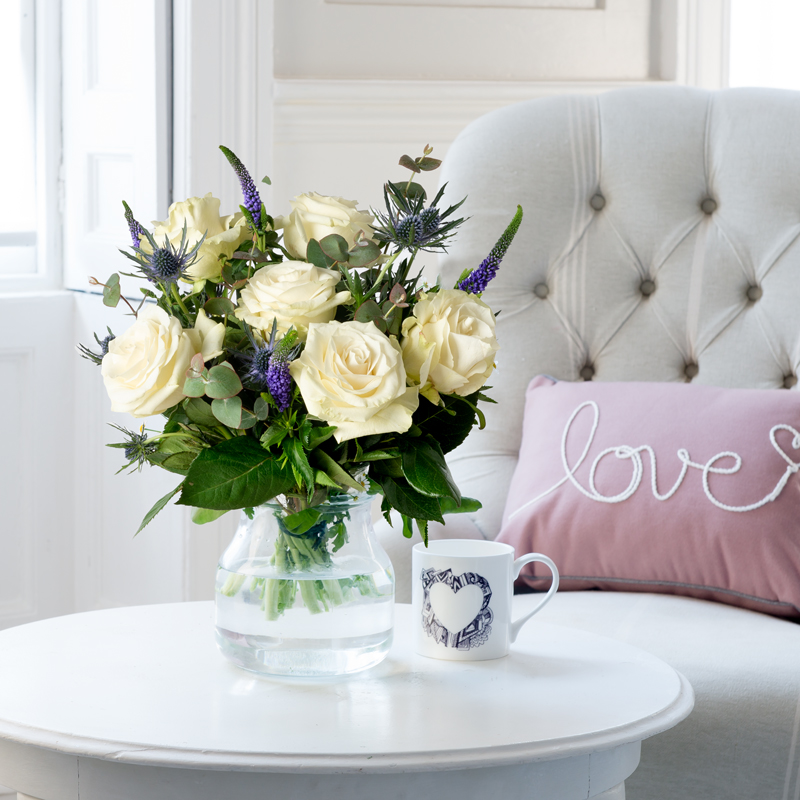 *See examples of bouquets we've previously sent below.

Quick set up
Choose a first bouquet, subscription duration & delivery date. We'll make sure beautiful blooms are delivered each month.

Save each time
You can save upto £178 or 36% on a 12 month subscription. The longer you subscribe with us, the more you save.

Skip at anytime
Going on holiday next month? Don't worry, you can skip upcoming deliveries in your account.

Know what to expect
Preview our two collections of 12 months bouquets, specially selected among our most popular arrangement.
UNFORTUNATELY THIS PRODUCT IS NOW OUT OF STOCK