Florist Inspiration
Join us to celebrate our florist's favourite creation each month and learn a little bit about the history, heart and inspiration behind our bouquets.
just for january..
apple blush
As Winter draws to an end and we welcome our beautiful Spring bouquets, Apple Blush is the perfect addition to any home.
view apple blush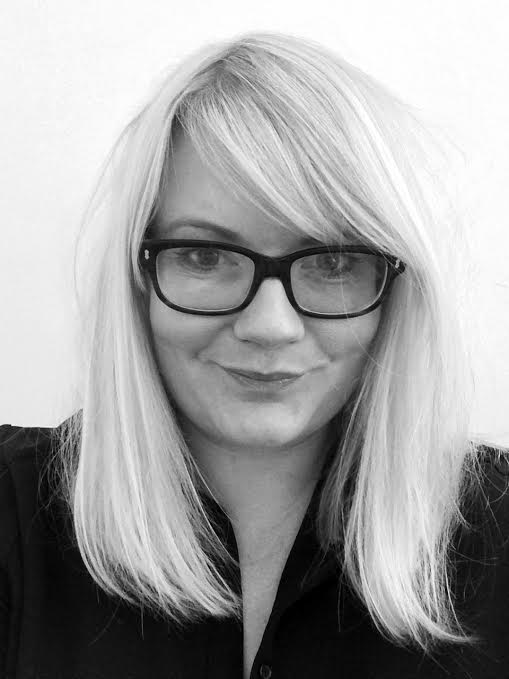 Lauren
head florist & product design
appleyard london
"The Lilac in Apple Blush is particularly unique to this bouquet, which makes it even more special."
lauren's story
what stems are in the mix?
Pink Oriental Lily, Sweet Avalanche Rose, White Lilac, Parvifolia Eucalyptus and Hard Ruscus
caring for
apple blush
Don't worry if it looks like the rose petals are a little brown or discoloured on arrival. The outer petals are what's known as the 'guard petals', they protect the rose whilst they make their journey to you. You can simply remove these and the roses will bloom beautifully.

For more handy tips, please see your Care Tips leaflet included. Alternatively, view our flower care page for more handy tips to keep your flowers looking fresh.
flower care tips
view apple blush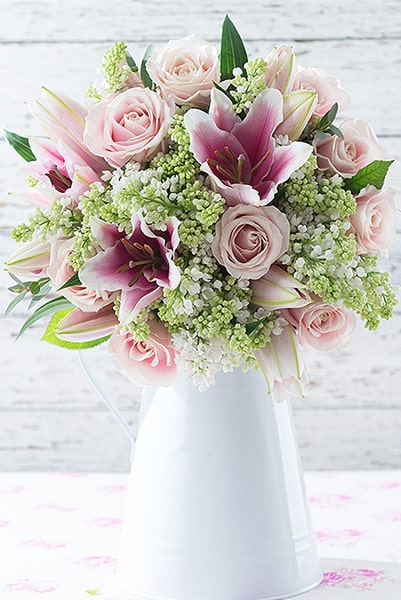 this bouquet is perfect for...
These stems are sure to make anyone smile. Perfect for gifting to mum's, grandma's, friends and family.
Why not separate into 3 tiny vases to make a stunning centre piece?