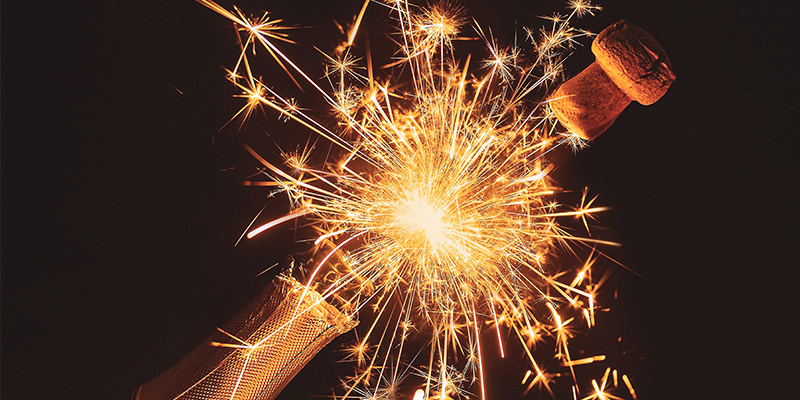 Are you attending a party this New Year's Eve? Say 'thank you' with Appleyard London flowers!
Hosting a party on New Year's Eve is a lot of pressure. Preparing food, nibbles and drinks for all your guests is stressful, let alone making sure your house is decorated perfectly. If this year you're lucky enough to be a guest and not a host, you may want to plan ahead and thank your family and friends.
We have a gorgeous range of Thank You flowers on the Appleyard London website, perfect to show someone you really appreciate their efforts this New Years Eve.
Here's our suggestions to put a huge grin on your host's face and brighten up their January in 2016!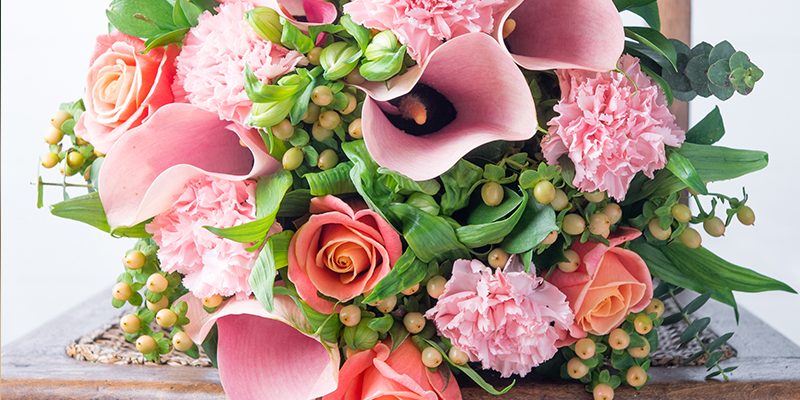 Indulge someone with this stunning bouquet of Mozart calla lilies, Miss Piggy roses, textured pink carnations with glossy hypericum berries and delicate scented alstroemeria.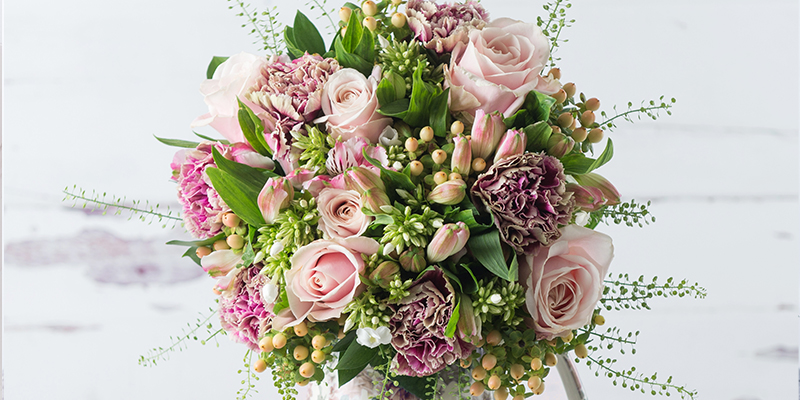 Bring the garden inside with this heavenly bouquet of sweet avalanche roses, antique carnations, delicate alstroemeria & soft pink sugar flair hypericum berries.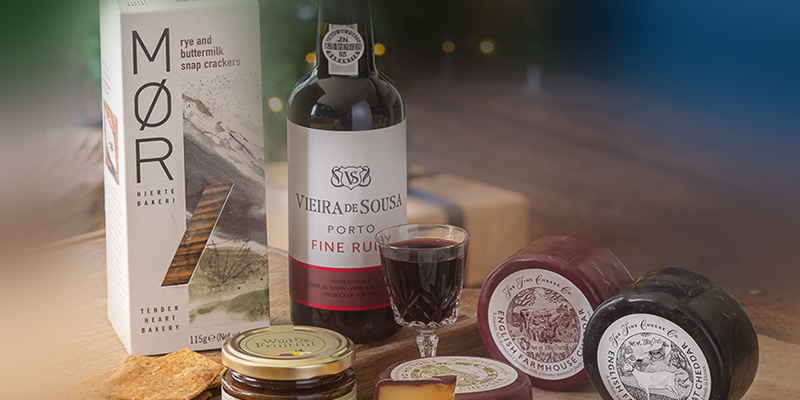 A simply elegant bouquet of luxury flowers filled with vintage roses, scented pink oriental lilies with green hypericum berries and daisy-like tanacetum single vegmo. Flowers delivered - the perfect gift from Appleyard.
A warm rich bouquet of velvet red grandprix roses with bold scented red oriental lilies with memory lane roses and glossy red hypericum berries.
Surprise with this bouquet of sweet avalanche roses, peach avalanche roses, white lisianthus and sugar flair hypericum berries. Perfect for any occasion.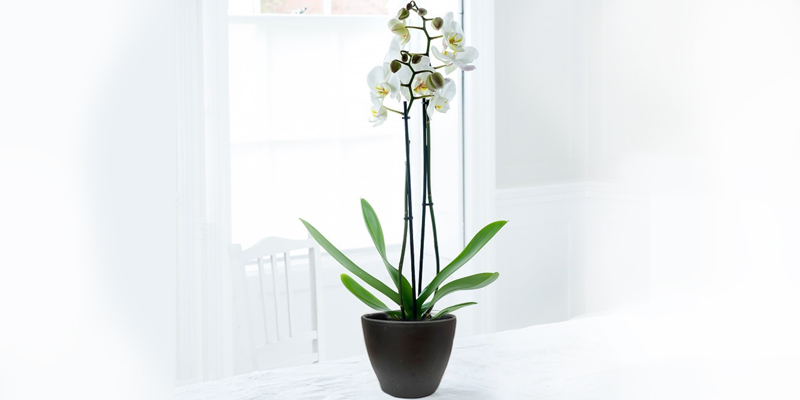 A pure white double stemmed orchid plant that's guaranteed to flower for at least 3 weeks. Gift wrapped and presented in a chalkboard tin plant pot.