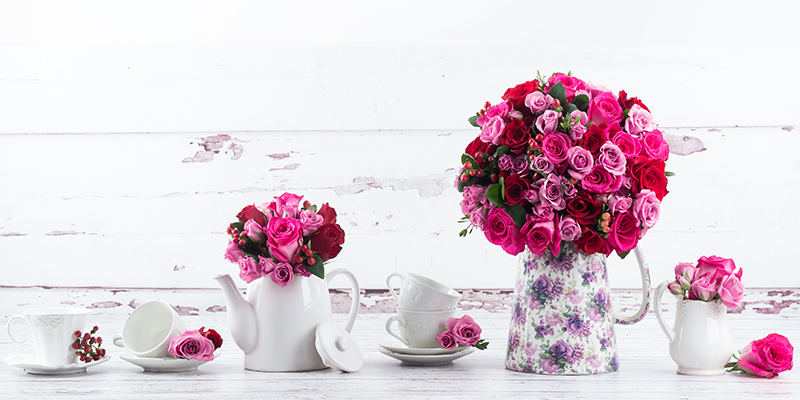 Choose luxury, choose elegance, choose Appleyard London for your Mother's Day flowers.
Mother's Day is almost here and it's time to treat her to something special. Luxury Mother's Day flowers aren't just a gift, they're a hand-tied sentiment and we have been working hard to perfect our them this year. Here are a couple of reasons why you should choose to buy your Mum Appleyard London flowers.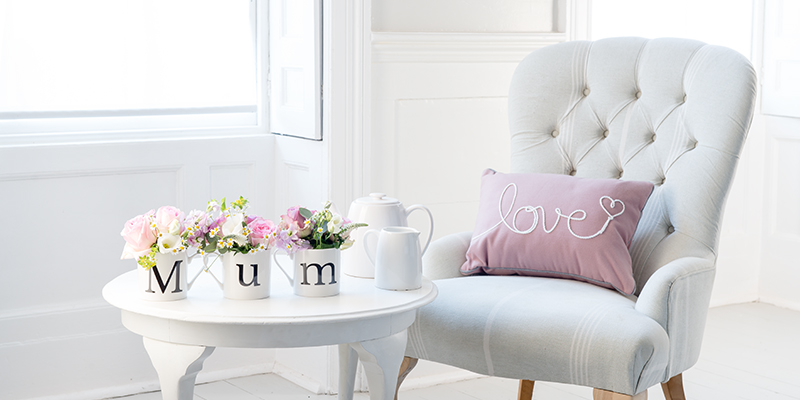 That's right! We are delivering our Mother's day flowers range on Mother's day which is Sunday 26th March. If you order any of our Mother's day bouquets before 6pm on Saturday 25th March (2017) it will arrive with your Mum on Mother's day, see our blog post about Mothering Sunday Flower Delivery for more details.
Appleyard London was born out of a passion for boutique floral design. We have a small team of experienced creative florists and a dedicated team of customer care professionals to ensure that your shopping experience is nothing short of perfect. We believe that everyone should have a little luxury in their life and what better than to pass the luxury to your mother.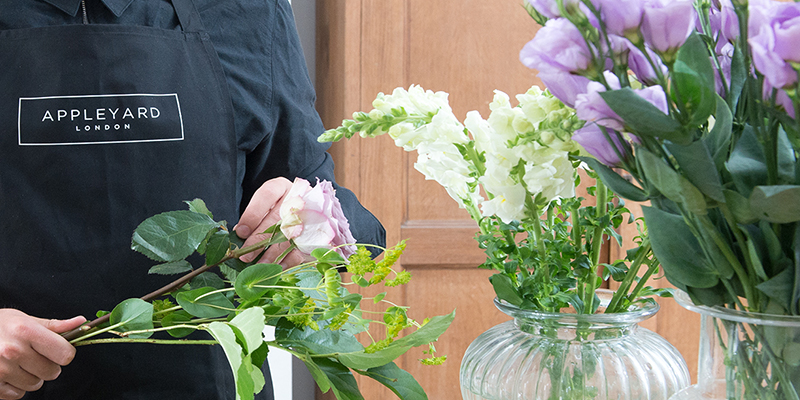 We offer you so much more with your order. Once you have placed your order you have the choice to add something a little extra to your order making your Mother's Day flowers a little more special. Choose from the following:
Vase - £7.99
Belgid'or Chocolate - £6.99
Bollinger Champagne - £70.00
Laurent-Perrier Rose - £70.00
Don Perignon - £150.00
Pinot Grigio Wine - £9.99
Merlot Wine - £9.99
At Appleyard London we take great care and pride in creating each and every one our luxury bouquets. As a result, we ensure that every bouquet is covered by our 7 day freshness guarantee. We only use the finest stems to ensure that your flowers stay fresh for a minimum of 7 days. So this Mother's day can last a lot longer then it does traditionally!